It is very much comparable to what Novak Djokovic has done – Dinesh Karthik on Virat Kohli
16 Sep, 2023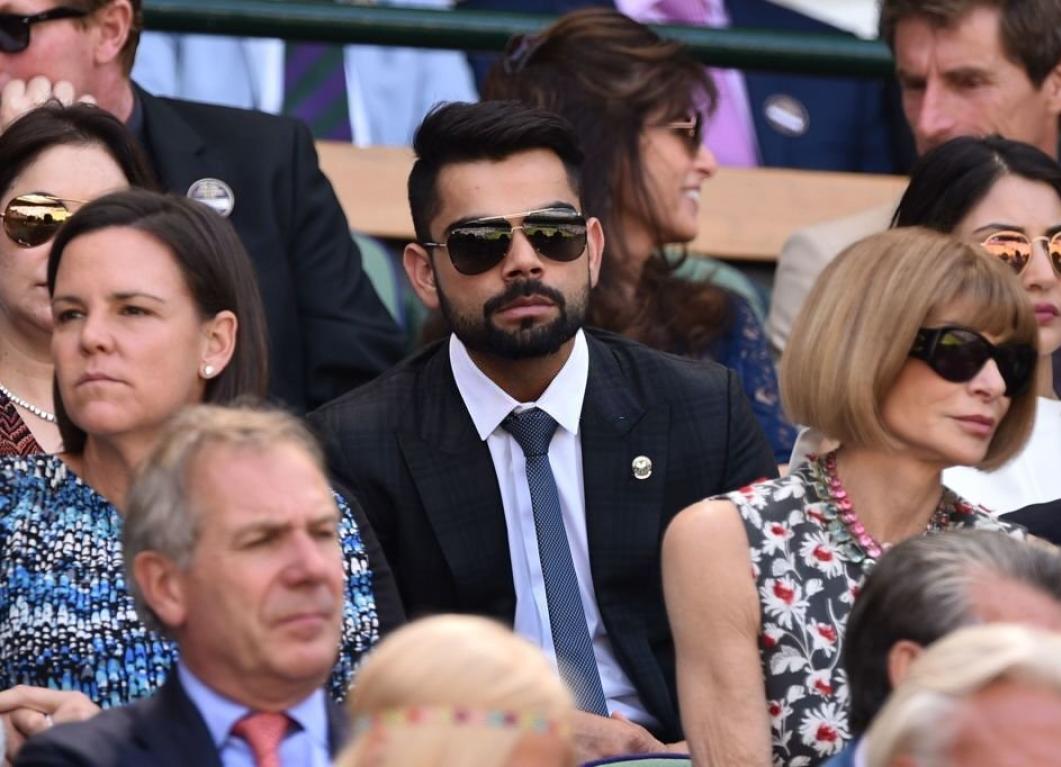 It is very much comparable to what Novak Djokovic has done – Dinesh Karthik on Virat Kohli
Virat Kohli has enjoyed a glittering career that has had its fair shares of ups and downs over the course of his 15 years in international cricket. However, one thing about the Indian run-machine is that he has never relinquished to the mounting pressure, no matter the adversary.
Virat's RCB teammate, Dinesh Karthik, recently brought out an extraordinary comparison, likening him to tennis icon, Novak Djokovic. Karthik cited their extraordinary flair coupled with their ability to go big in the biggest of occasions, apart from their habit of stacking up the records one after the other as a rationale behind the comparison.
Talking to Cricbuzz, Dinesh Karthik highlighted the fact that getting to 13000 runs in just 267 innings is extraordinary, while also adding that one needs to be at their pinnacle throughout to make the cut for the pantheon of the sporting Gods, a level which Virat has ascended to.
DK said, "To get it in 267 innings is unreal. It is very much comparable to what Novak Djokovic has done because when he started his career, Roger Federer and Rafael Nadal were flying. What this man has achieved in 267 innings is to come close to some of the greats who have played the game, and we are adding up all the formats."
He further added that Virat may not equal Tendulkar's tally but the kind of fitness that the Indian star has exhibited throughout his career is almost unimaginable.
DK stated, "For him to come about and do that (get to 13,000 runs) in 267 innings, hats off to the man. You can say maybe he will fall short just because of the amount of cricket he is playing; he might not end up getting there. He has played far fewer innings than Sachin Tendulkar, and that will be the greatness of Virat Kohli."