It is crucial to consistently keep in touch with your inner self: Virat Kohli
18 Aug, 2022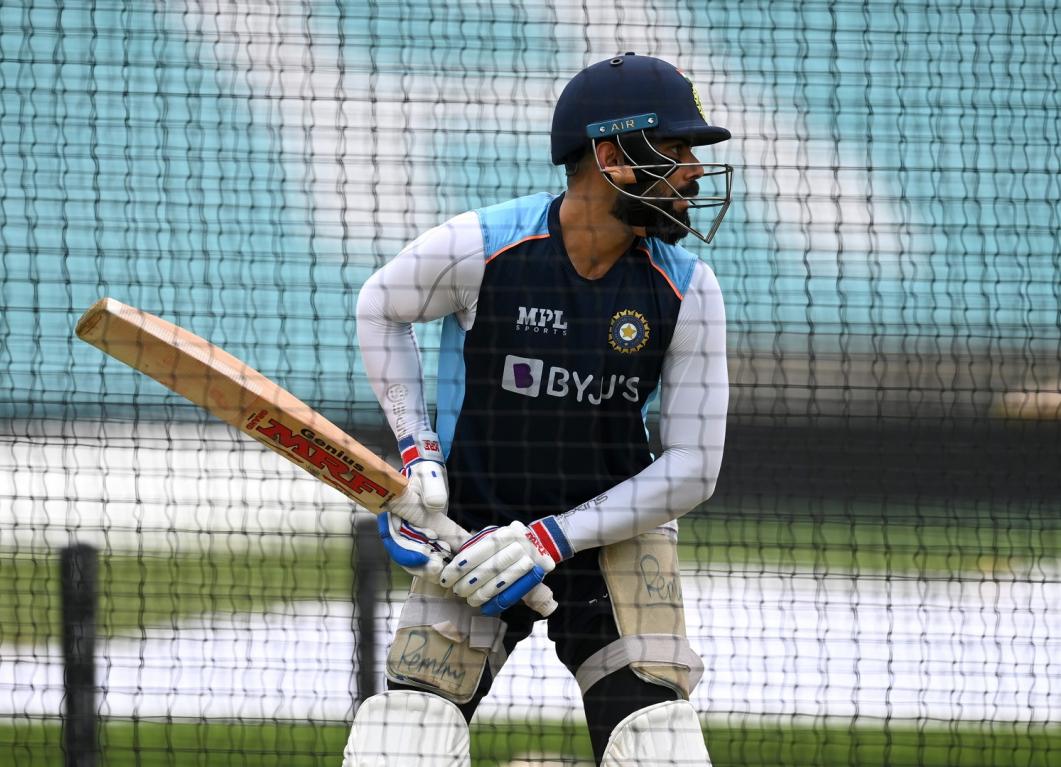 It is crucial to consistently keep in touch with your inner self: Virat Kohli
Irrespective of whether he's a part of the playing eleven or not, the limelight always falls on Virat Kohli. Despite a lean patch for the past three years, the entire world is aware of the kind of impact that the former Indian captain brings to a side, and with Asia Cup 2022 on the horizon, a lot will rely on his broad shoulders as India start their campaign against mighty Pakistan.
Talking about the mental aspect of a cricketer in the changing times after the pandemic, and the stringent schedule that one has to go through, it becomes extremely difficult for one to be kept afloat. Virat Kohli is no exception and in an interview with the Indian Express, he opened up about the importance of an athlete's mental health, especially in the testing regime of modern cricket.
Virat shed light on the factor that helps him unwind. "The one thing that truly helps me unwind after a hectic season is spending time with my family. Apart from that, I love to spend time pursuing my hobbies. Travel is something that helps me de-stress a lot, and of course coffee; I believe that I am a coffee connoisseur and absolutely love trying out different flavors and coffee spots around the world".
Speaking about the pressures of sports at the highest level for an athlete, the former Indian and RCB captain said, "For an athlete, the sport can bring the best out of you as a player but at the same time, the amount of pressure that you are constantly under, can affect your mental health negatively. It is definitely a serious issue and as much as we try to be strong at all times, it can tear you apart."
The erstwhile Indian skipper also had valuable tips for aspiring young athletes. "My tips to aspiring athletes would be that yes, physical fitness and focus on recovery is the key to being a good athlete, but at the same time, it is crucial to consistently keep in touch with your inner self. I personally have experienced times when even in a room full of people who support and love me, I felt alone, and I am sure that this is a feeling that a lot of people can relate to," he revealed.
"So, take out time for yourself and reconnect with your core self. If you lose that connection, it wouldn't take very long for other things to crumble around you. You need to learn how to compartmentalize your time so that there's balance. It takes practice like anything else in life, but it's something worth investing in, that's the only way to feel a sense of sanity and enjoyment while doing your work", concluded Virat.