Glenn Maxwell conjures magic with his all-round abilities
27 Sep, 2021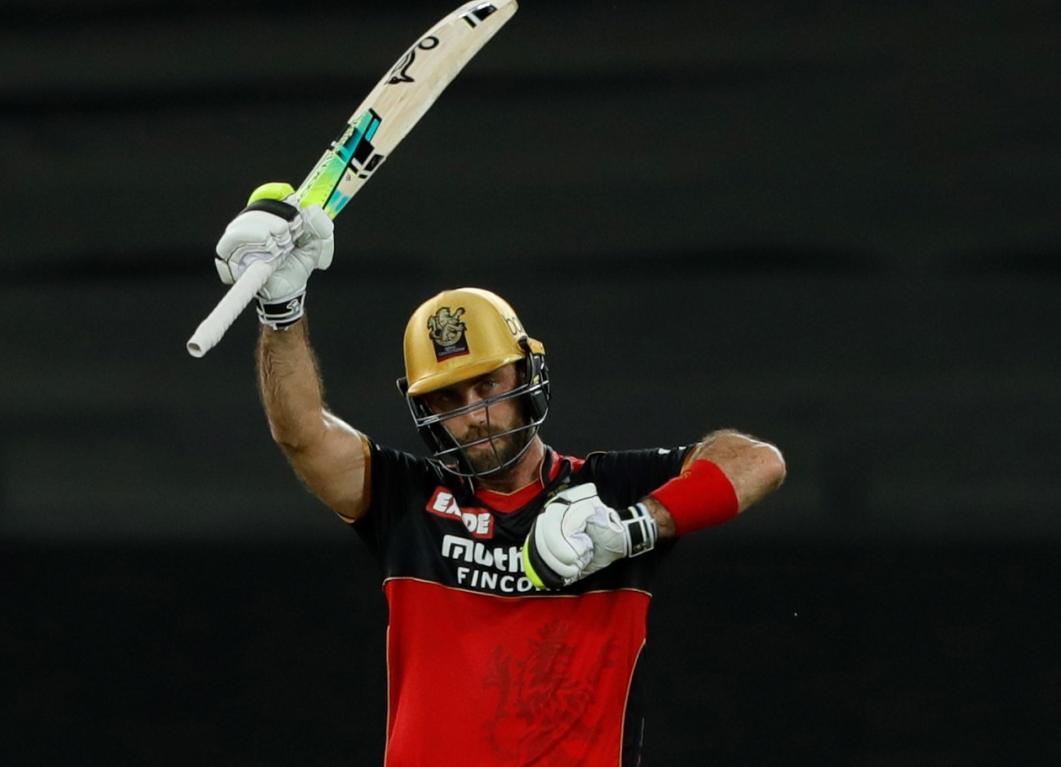 Glenn Maxwell conjures magic with his all-round abilities
With scores of 10 and 11 in the previous two encounters, we could all see the hunger in Glenn Maxwell's eyes. The insatiable hunger for runs. The hunger to prove his critics wrong. The unending passion for this team. 
The hunger in him ignited on Sunday as the Mumbai Indians were at the receiving end. He just didn't just contribute with the bat but also made inroads with the ball in the hand. It was his imperious stroke play that had a telling impact on the proceedings of the first innings. Many people must be starting to wonder, "How?" Let us delve into the details of yesterday's encounter. With both teams fielding two or more spinners in their XI, it was clear that spin would play a significant role in the match's outcome.
It all boiled down to how the teams approached spin. The approaches to playing spin by the two teams were vastly different. The Royal Challengers scored as many as 60 runs in eight overs, but more importantly, the team only lost one wicket. Maxwell scored the lion's share of runs. He made good use of the shorter boundary, reverse sweeping every bowler who came his way. MI, on the other hand, faced difficulties against spin, losing five wickets for 34 runs in the eight overs they faced. There are very few players, who pull off unorthodox strokes, with such a high success percentage. The Aussie is one among them. Not once, twice, or three times but there were several instances he used the switch hit against the Mumbai Indians' bowling attack, keeping them on their toes for the majority of the game. Needless to say, Aussie all-rounder's reverse-handed strokes eventually made all the difference. 
To master a skill, you must put in countless hours of practice. During the post-match presentation, Maxwell admitted that he had put in a lot of effort to perfect that particular shot. He believes it has become a valuable source of weaponry for him, particularly in the limited-overs format.
"I have worked on it a lot over the years and it has become a strength for me [on his reverse sweeps and hits]. I wanted to cash in hitting to the shorter side with the wind going that way as well." - Maxwell was quoted as saying during the post-match presentation. 
With the ball in hand, he was as enthralling as watching him conjure magic with the bat. His enthusiasm rubbed off on the other bowlers as well. His reliable off-breaks came in handy for Virat Kohli, as he provided crucial breakthroughs, including the prized scalp of MI captain Rohit Sharma, who was on track to lead his team to victory. He returned with outstanding figures of 2/23 in his four-over spell.