CPL to introduce a T10 league called 'The 6ixty' ahead of its upcoming season
24 Jun, 2022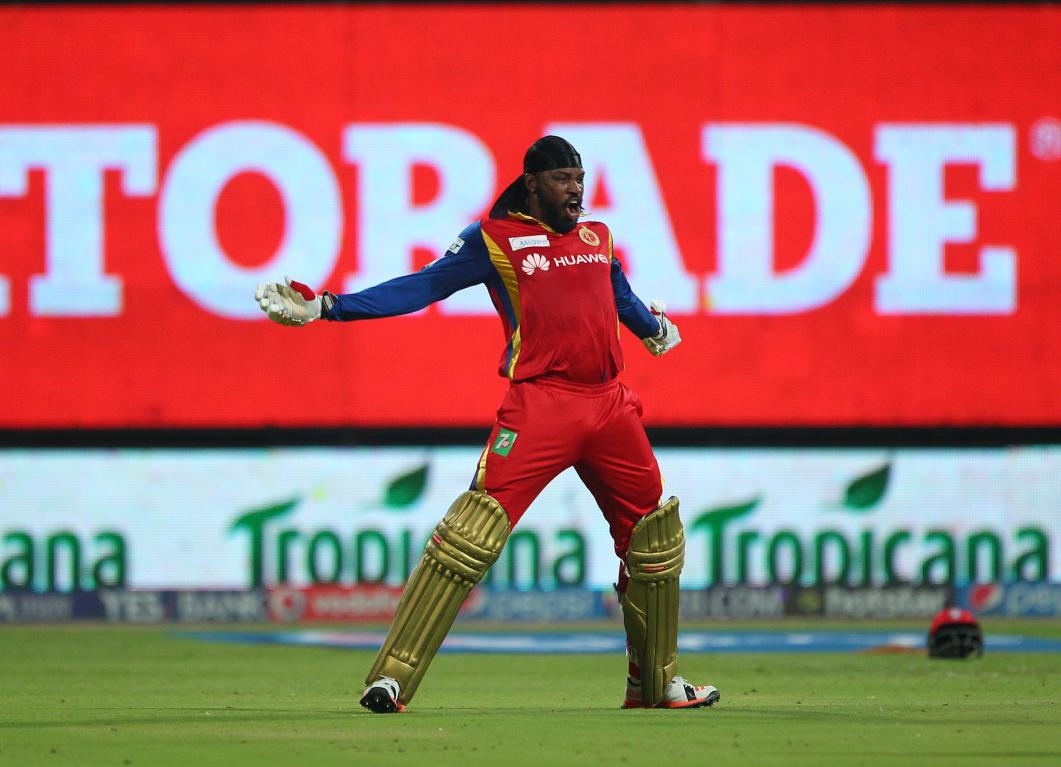 CPL to introduce a T10 league called 'The 6ixty' ahead of its upcoming season
The tenth edition of the Caribbean Premier League will be introducing a T10 tournament called 'The 6ixty', which the organizers have hopes of making a quarterly extravaganza that can be organized around the nation and beyond.
The maiden edition of 'The 6ixty' will be taking place from August 24th to 28th in St. Kitts, immediately ahead of the CPL season that will be starring all the six franchises and the three women's teams with the squads being expected at 85 percent strength.
The format of the tournament will be somewhat similar to that of a T10 contest but will also stay witness to several notable new rules. They include:
  Each batting team has six wickets, rather than ten.

  Batting teams can 'unlock' a floating third powerplay over by hitting two sixes in the initial two-over powerplay.

  Teams will bowl five consecutive overs from each end, rather than switching ends after each over.

  If teams fail to bowl their 10 overs within 45 minutes, a fielder will be removed for the final six balls.

  Fans will be able to vote for a 'mystery free hit' via an app or website.
CPL CEO, Pete Russell said that the tweaking of regulations means more room for the bowlers to breathe and will be levelling the contests between the willow and the leather. "It's just about trying to generate excitement and interest. It's like what's going on with golf right now - you have to look at things through a different lens sometimes. This is about a totally new audience. We're very much going after the younger generation," he said.
Russell would also talk about the partnership that Cricket West Indies will be having with the CPL that will be crucial to the fate of this T10 tournament. "CPL is owned privately: we have a sanctioning agreement with them [CWI] and they have a very small share. This league is different in as much as they have the majority share and CPL is there to run the event and manage it for them," he added.
He would also shed some light on why this format of the game can be elemental to the West Indian cricketers, saying, "It suits the Caribbean way of playing cricket. Those T10 tournaments have done well and are run by local cricket boards on a shoestring, really, but have been well supported by the players."
Chris Gayle will be the ambassador of the 6ixty and even the national team players will be a part of the tournament, once they are back from their ODI series against New Zealand that concludes on August 21st. Russell also wanted to make this perfect scouting opportunity for players who can make a significant contribution to the shorter versions of the game.
He would say, "There will be at least 12 players who aren't in CPL playing in this event and we've been very clear that we don't just want that to be the old guard. It's very much going to be new players coming in so teams can have a look at them and if people get injured in CPL, they can hopefully pick from that pool."