AB has been by far the fastest I have run with between the wickets: Virat Kohli on his on-field chemistry with AB de Villiers
21 Mar, 2023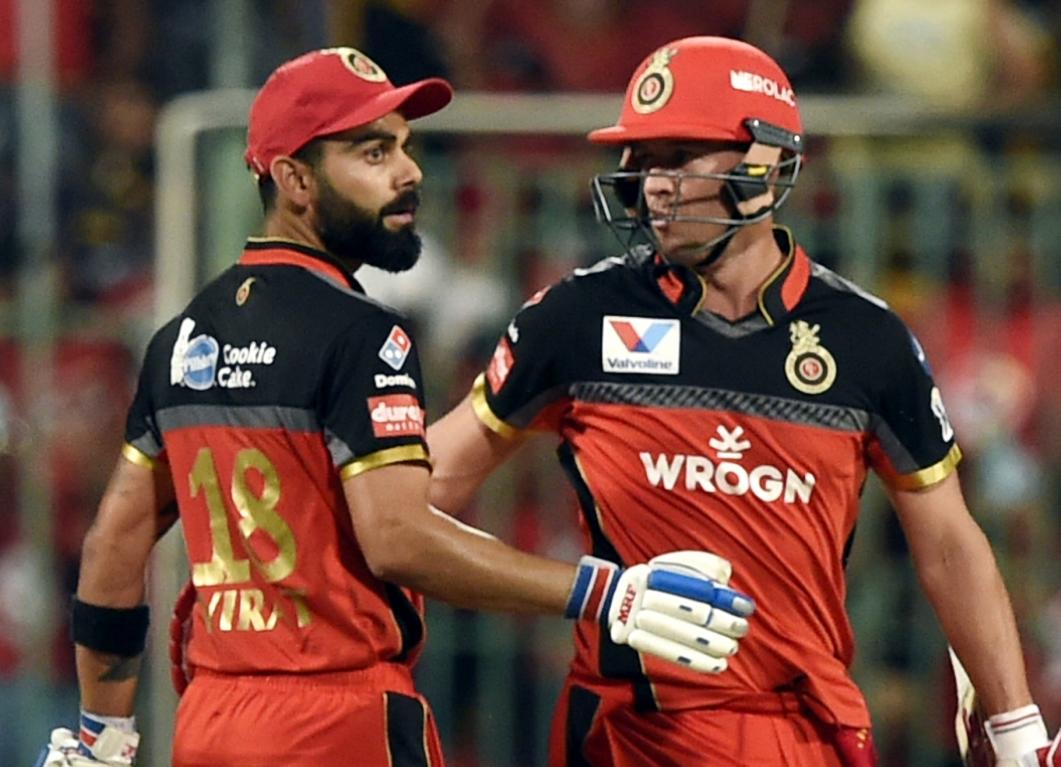 AB has been by far the fastest I have run with between the wickets: Virat Kohli on his on-field chemistry with AB de Villiers
The evolution of T20 cricket has made fitness a primary benchmark and it is everything but easy to rack up this hallowed yardstick. One among the many cricketers who strive to set the standards is Virat Kohli, who has revolutionized fitness like none other.
If you have a closer look at his marathon knocks, a trait that defines Kohli is his quest to swiftly run between the wickets as well as score runs with his wide range of strokes. 
In a guest appearance on AB de Villiers' YouTube channel, Virat Kohli stepped in for a short little chat that was brimming with perspectives about his personal milestones, his bond with other icons of the craft, his love life with Anushka Sharma, his favourite knocks and players. In a nutshell, one can obviously say that this is an absolute treasure trove of stories for any cricket fan.
In an interview last year, the current RCB skipper, Faf du Plessis said that running between the wickets with Virat Kohli was one of the toughest things to do. In this recent free-wheeling chat with de Villiers, Kohli picked his favourite when it comes to snatching away quick singles and doubles as much as he could.
Virat said, "AB has been by far the fastest I have run with between the wickets. The only other guy I had so much coordination and understanding with was MS (Dhoni). Now, I don't know about the speeds matching in between the wickets but him and MS, I wouldn't even have to call."
There have been several partnerships between Virat and MS Dhoni too that were based on the sheer swiftness of the two that kept the scoreboard ticking with strike rotation. As for the Kohli-AB chemistry, the bond between the duo and the chemistry they shared received some of the loudest cheers in any stadium they visited, underlining the impact the duo had on the pitch when they batted together.