2024 T20 World Cup to see a change in format as per reports
22 Nov, 2022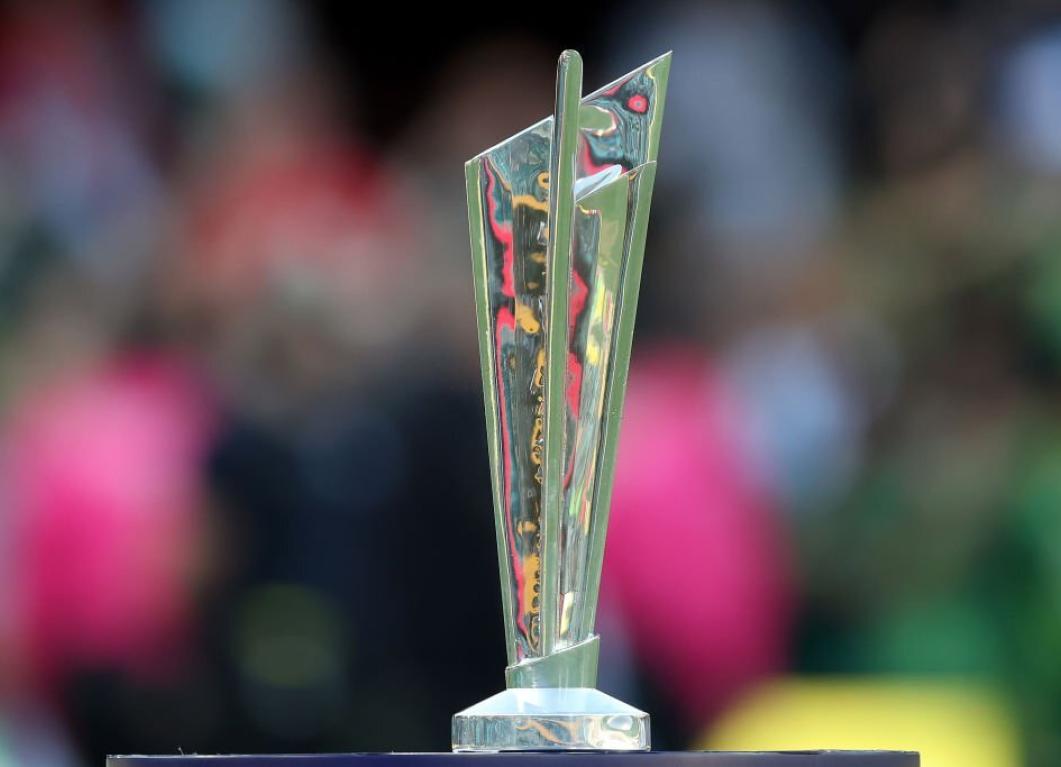 2024 T20 World Cup to see a change in format as per reports
In an explosive development as reported by ESPNCricinfo, the following edition of the T20 World Cup that is slated to be played in the USA and the West Indies will have a different format than the previous two editions of the contest.
The fray was imparted a new shape in 2021 and 2022 where there were qualifiers followed by Super 12 that introduced the powerhouses of T20 Cricket. After 5 games in the group stages, the two top teams reached the semis from each group and eventually the finals.
In the 2024 tournament, instead of the qualifiers, the 20 teams will be divided into four groups of five teams each. The two top teams from each group will be heading into the Super Eight phase where they will be divided further into two groups of four contingents each. The two top teams from both groups will eventually qualify for the semis followed by the final.
As far as the qualifications go, twelve teams have already booked their berth in the 2024 T20 World Cup namely USA, West Indies, England, Pakistan, India, New Zealand, Australia, Sri Lanka, South Africa and Netherlands. USA and West Indies qualified automatically being the hosts of the tournament while the other teams made the cut for the fray as they finished the 2022 edition in the top eight.
Afghanistan and Bangladesh were the two other teams to qualify as they were the next best on ICC's T20I rankings on the cut-off date of November 14, 2022. The fate of the remaining 8 spots will be sealed through regional qualifiers.