Sundowner: A perfect New Year Eve plan at the RCB Bar and Cafe
28 Dec, 2020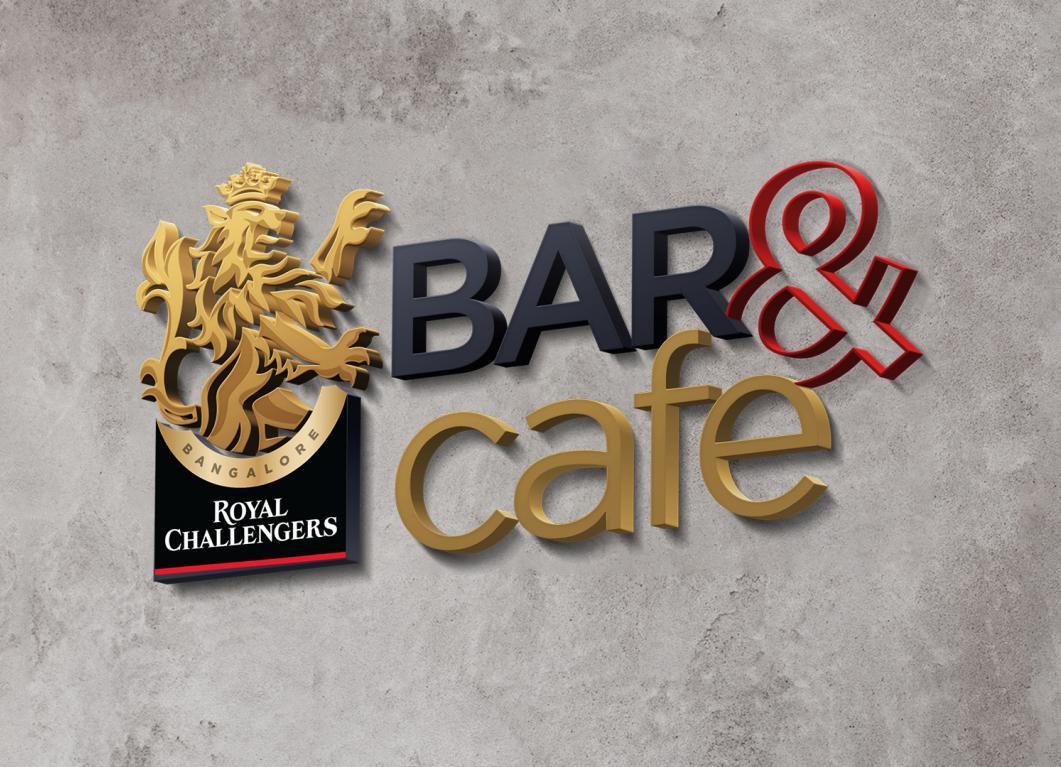 Sundowner: A perfect New Year Eve plan at the RCB Bar and Cafe
It's that time of the year again when a burning question sweeps over the masses, often leaving them restless in pursuit of the answer. What's the plan for the New Year's Eves?
Arguments follow, disagreements galore, and by the time the perfect plan is devised, the enthusiasm is already dwindled. But not this year.
The year has been different, rather difficult. So, let's not add to our existing gigantic concerns and leave it all to RCB Bar and Cafe – the newest hotspot in Bengaluru.
The Bar located on the first floor of 1 Shobha Mall at St Marks RD has a perfect evening planned from 5:00 PM to 9:00 PM on 31st December for one and all. Johnnie Walker Gold Label Sundowner promises to be an event that will not burn a hole through your pocket but still manage to keep your heart warm and spirits high.
Priced at just INR 5000 with alcohol, the Sundowner is one of the most affordable options on the evening of 31st December in Bengaluru.
New year eves in Bengaluru sometimes turn out to be a headache of a different kind with jam-packed restaurants, and badly managed bars with limited alcohol options. And in times such as these when health and safety is everyone's priority if you don't want to take any chance with your evening, RCB Bar and Cafe you must head to.
Let Sundowner be the host to your perfect ending of 2020 and reflect on the year with your friends and families. It may have been a year with bittersweet memories but at RCB Bar and Café, we promise to end the year on an unprecedented sweet note that will linger on for quite some time. 
All social distancing norms will be followed, with thermal cameras and CCTVs monitoring patron and staff health guidelines to make the evening safe and enjoyable. 
And if you already are interested and itching to rush to the place. Here are the details.
Venue: 1st floor, 1 Shobha Mall, St Marks RD, Bengaluru
Date: 31st December, 2020
Time: 5:00 PM to 9:00 PM
Contact details: +91-9980999944
P.S. Please carry your id cards in case you are above 25 but with a baby face 😉