RCB Breakfast Club – Serving Up a Coastal Fare! 
05 Aug, 2022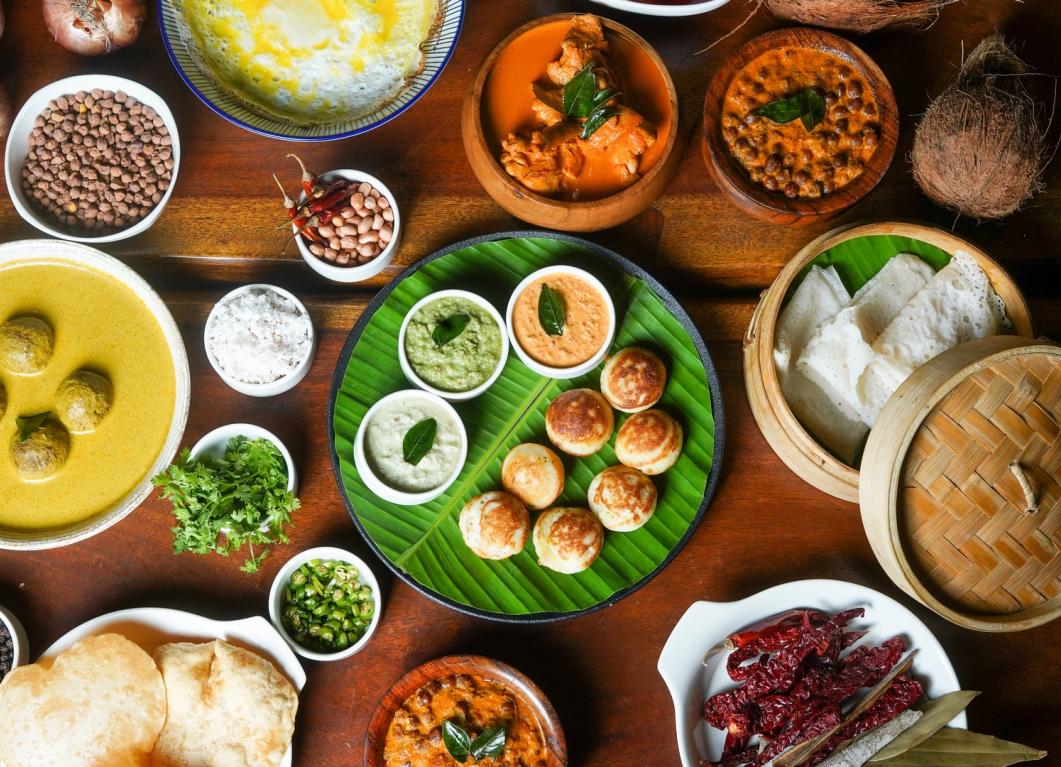 RCB Breakfast Club – Serving Up a Coastal Fare! 
Sunday is just around the corner, and you know what that means...it's Breakfast Club time at RCB Café, Museum Road! We love curating unique breakfast experiences that celebrate different cuisines, cultures, and memories to make Sunday breakfast a ritual in the heart of Bengaluru.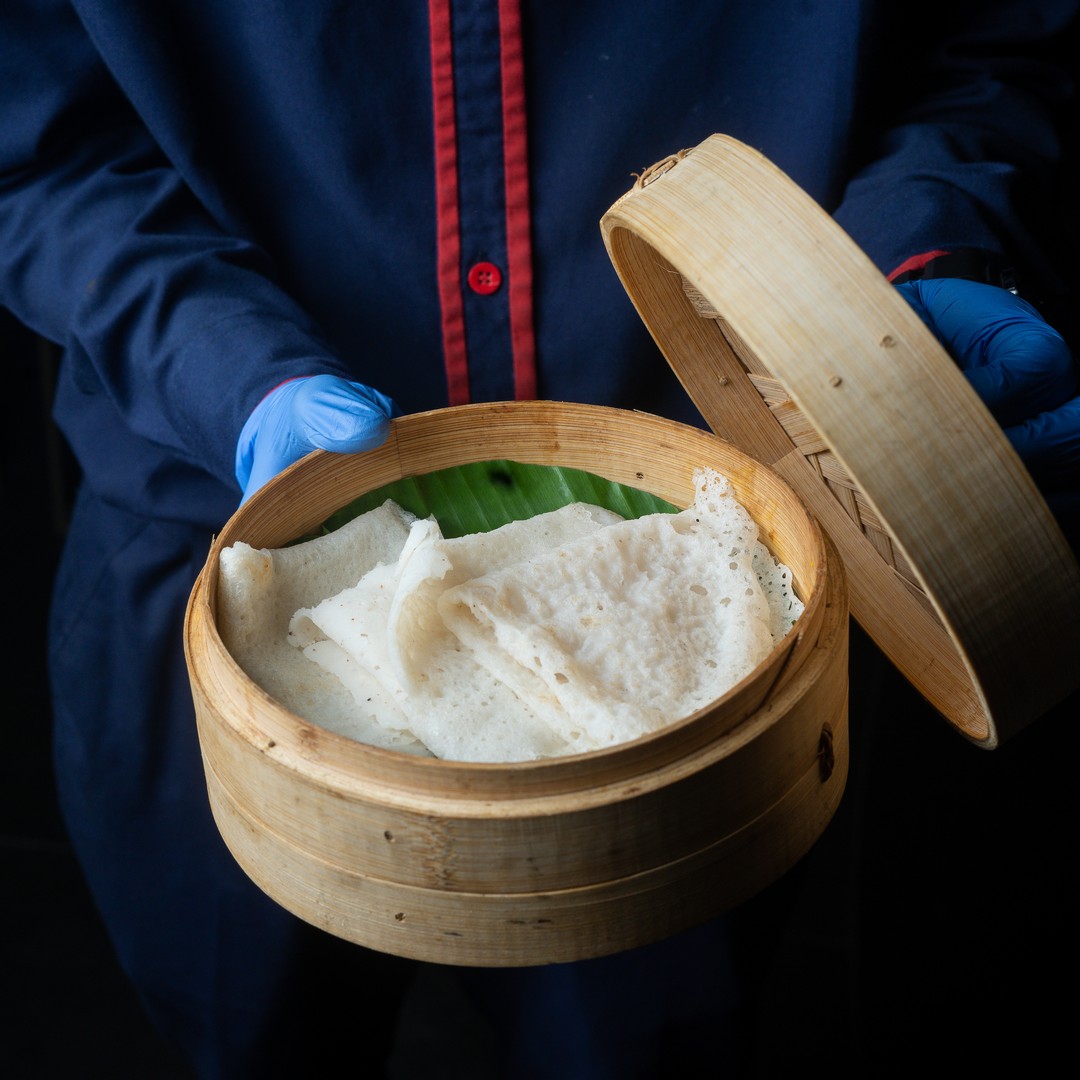 This Sunday, we're celebrating all the diverse flavours and culinary specialties our coast has to offer. Join us from 8 AM onwards for a delicious breakfast spread that will transport you straight to the shores!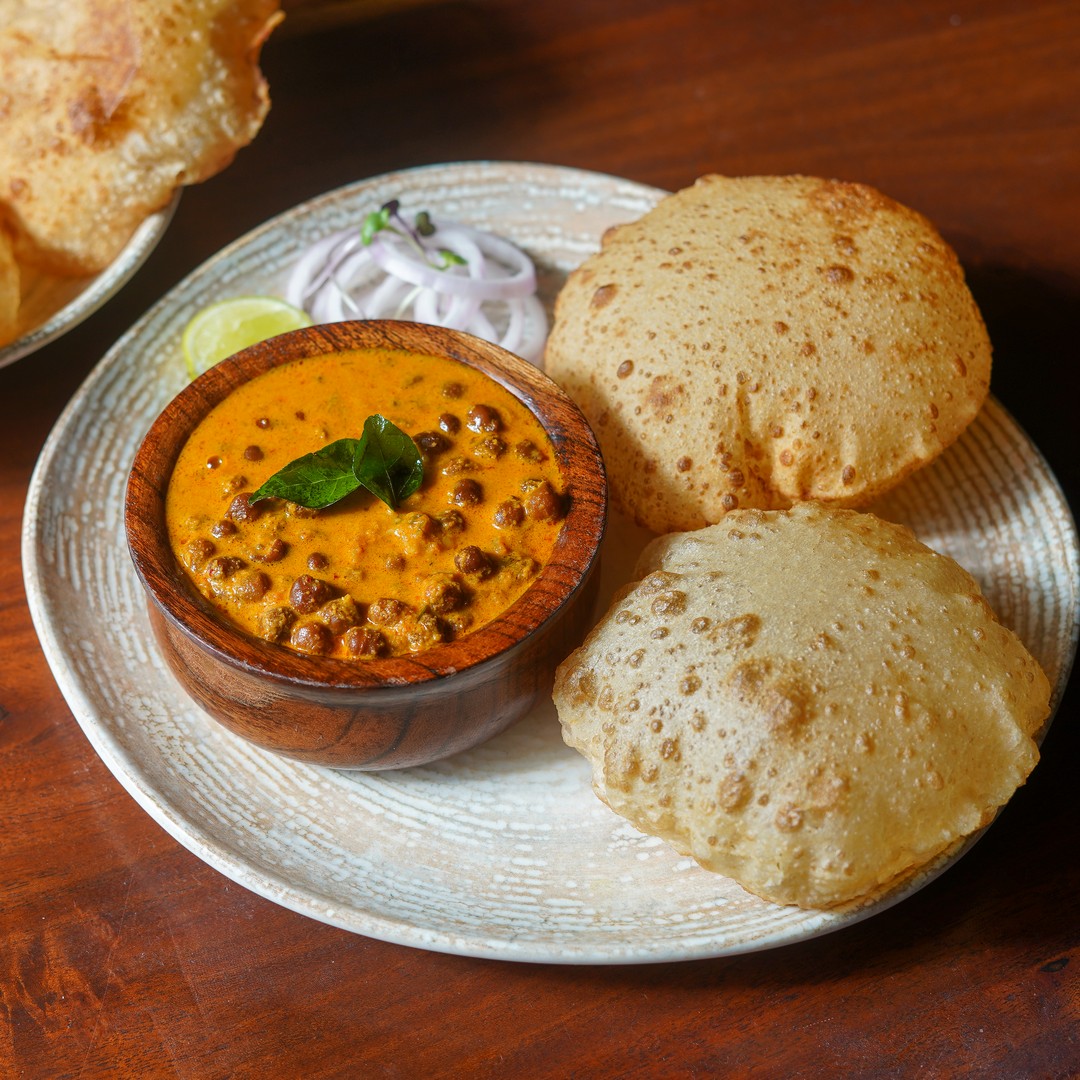 Our very own RCB Resident Chef Krishna Gowda will be hard at work, cooking up some special, coastal delicacies. With 3 decades of experience, Chef Krishna specializes in North Karnataka, Mangalorean, Coorgi, and Tulu cuisine. Born and raised in Mandya, his love for food stemmed from his grandmother and he is heavily inspired by local culture and ingredients. He has worked at some of the best 5-star hotels across India, China, and Bangladesh, and has served up his scrumptious food to many national and international celebrities. This particular, coastal special is inspired by the Bengaluru rains and all the experiences that are tied to cozy monsoon days!
Check out his exclusive menu!
Savoury Specialties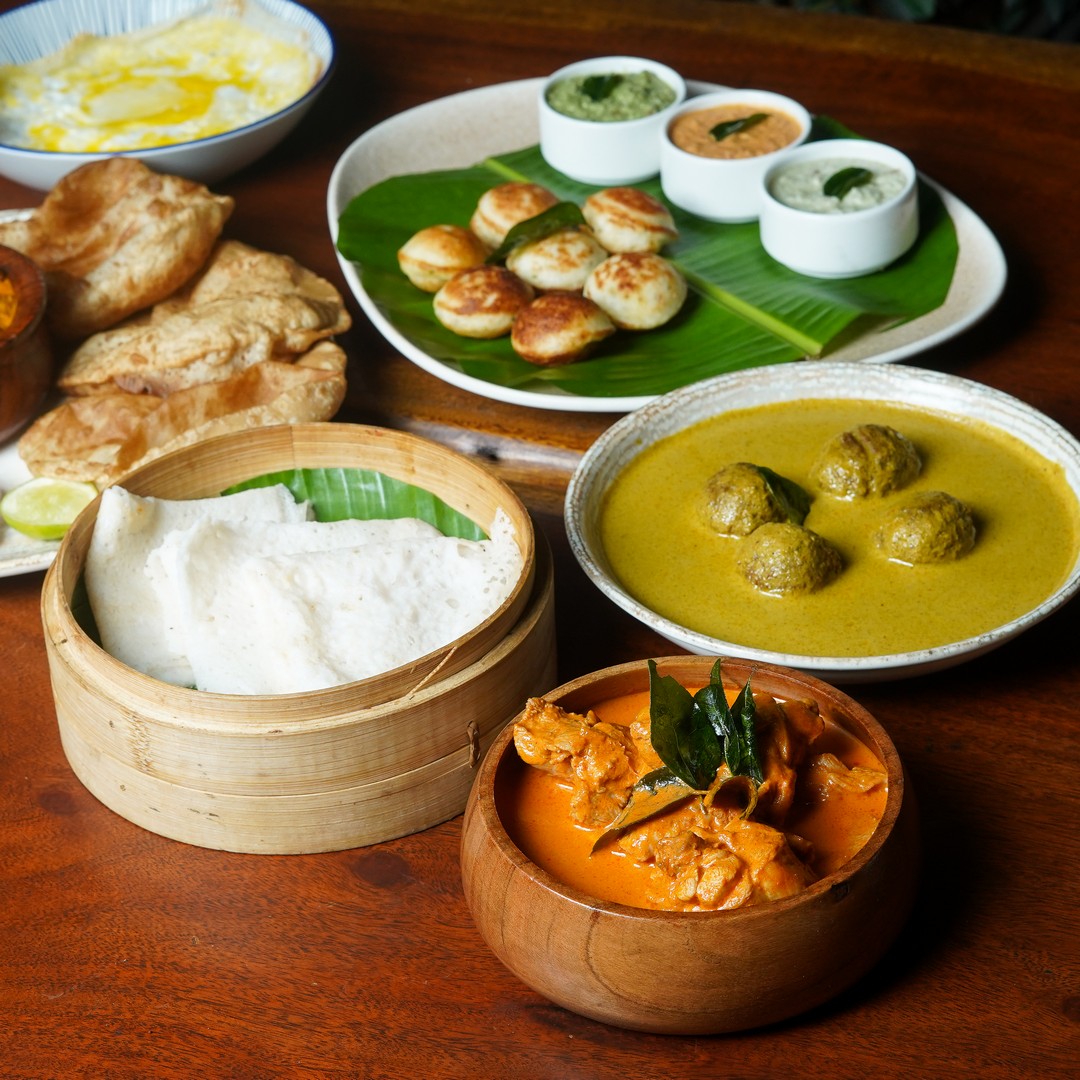 Kuzhi Paniyaram: Crisp on the outside and fluffy on the inside, our pan-fried lentil dumplings with curry leaves, shallots & green chilli. 
Mutton Unde Saaru with Neer Dosa: Spicy minced mutton balls served with light Neer Dosa 
Egg Appam with Kozhi Ghassi: Straight from the coast of Mangalore! Chicken curry packed with spices and flavours of fresh coconut, paired with hoppers.
Poori with Kadala Curry: A delicious curry made with black chickpeas and coconut & curry leaves. A popular breakfast dish in Kerala, served with crisp pooris! 
Ross Omelette with Pav: A traditional Goan breakfast favourite
Coastal Prawn Curry with Sanna: Coconut, kokum and coastal spice flavoured smooth prawn curry
For Your Sweet Tooth
Tender Coconut & Jaggery Parfait: Need we say more? Creamy and rich, the perfect end to a perfect meal! 

7th August, Sunday | 8 AM – 11:30 AM
Call us today for reservations - 9892393230