RCB Bar & Café is bringing Bengaluru's music scene alive again!
04 Aug, 2022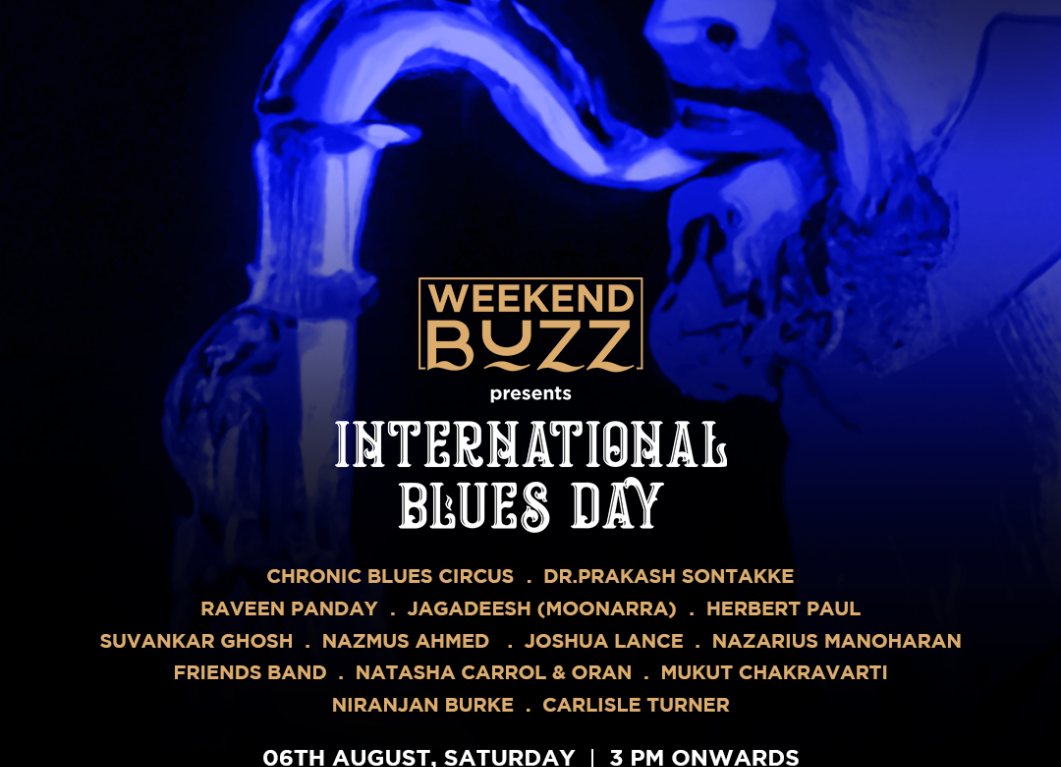 RCB Bar & Café is bringing Bengaluru's music scene alive again!
As a melting pot of cultures, Bengaluru has always offered a little bit of something for everyone, especially when it comes to music. Be it rock, jazz, carnatic, blues, heavy metal, indie, or EDM – the city has been home to one of the most eclectic live music scenes in the country, with music lovers heading to weekly gigs to enjoy some tunes and unwind over a drink. In fact, many of the city's iconic live music spots served as important platforms for local bands and artists to flourish, and even attracted international talent.
However, Bengaluru's music culture has also seen its share of challenges, with many strict clampdowns as well as the pandemic and its deep impact on artists and musicians. RCB Bar & Café has been the crusader to bring the culture of live music gigs with its exclusive music properties Mid-Week Buzz and Weekend. 
So, the city's live gigs never lost their spark and once again see the signs of revival. And it surely is, in its full glory!
  
RCB Weekend Buzz is celebrating International Blues Music Day on 6th August, bringing 14 talented local artists to jam together in a special festival that celebrates all that the blues have to offer. The stellar line-up includes local favourites like Chronic Blues Circus, the oldest blues band in the city, Prakash Sontakke, a Grammy award winner, and Raveen Pandey, who toured with Soulmate and has been living and breathing the 'Blues way' since the mid-90's! 
Great music, energetic vibes, and delicious food and drinks. What more could you ask for? Keep your Saturday reserved with us. See you there!
RSVP Today @ 99809 99944
Venue: RCB Bar & Café, Museum Road
Date & Time: 6th August, 3 PM onwards
Cover Charge (Redeemable): INR 1000