RCB Bar and Cafe: The perfect place for a girls night out
09 Mar, 2021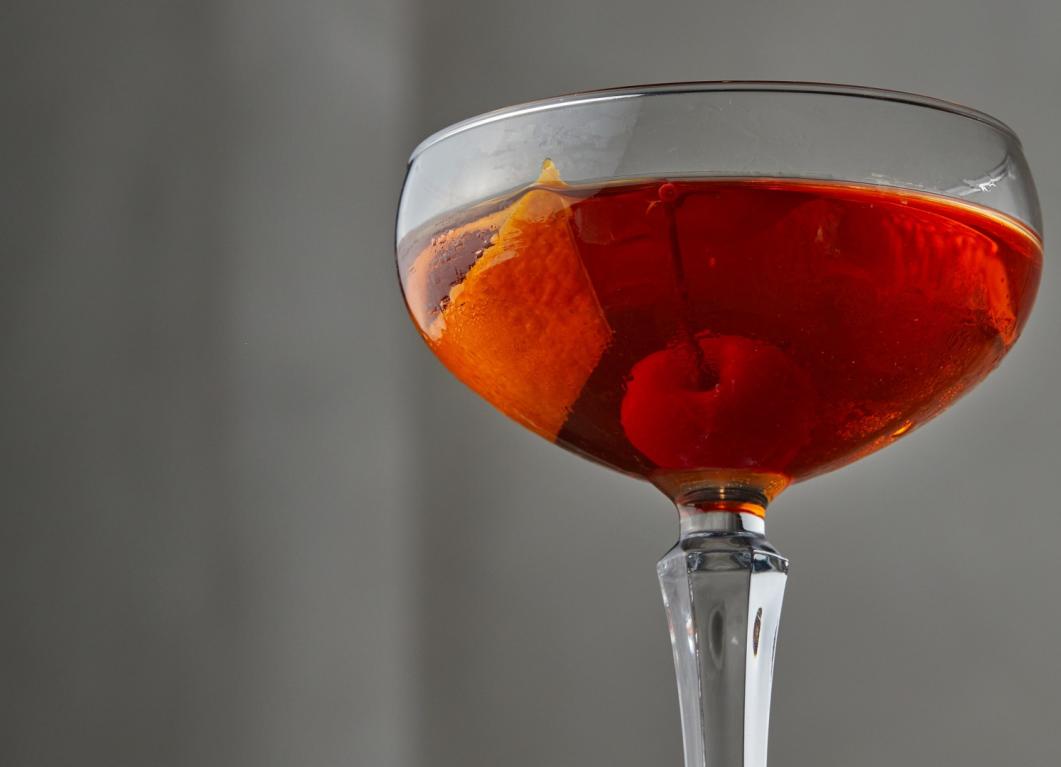 RCB Bar and Cafe: The perfect place for a girls night out
RCB Bar and Cafe is known for its art of curated experiences. Right from the decor, to the menu, everything is handpicked to make the dining experience unique. Here are some of the reasons why you should hang out with your girl gang at the RCB Bar and Cafe.
Location:
Situated in One Shobha Mall with an exquisite view of Church Street, RCB Bar and Cafe is set in an ideal location. Its central position ensures that it is easily accessible to the whole of Bengaluru, meaning you can finally don those heels you love without breaking a sweat.
Ambience:
Standing tall among Bengaluru's best restaurants and pubs, RCB Bar and Cafe is undoubtedly a class apart. With its staggering 40 feet curvilinear bar and high ceilings, it exudes an air of luxury. The Bar's lush red interiors with gold accents, crafts an aura of opulence with a subtle tie to the RCB colours. Not to mention, the warm lighting that complements its interior is the perfects lighting for a group selfie.
Menu:
The RCB Bar and Cafe's menu is a seamless blend of beauty and flavour. Each drink is specially curated by an experienced mixologist, who ensures that every drink is a treat for the eyes as well as the taste buds. Whether you're a vegan, a vegetarian or a non-vegetarian the RCB food menu has something to delight your taste buds and leave your Instagram followers drooling. Whether you want to chow down with the girls or have a fun cocktail night the RCB Bar and Cafe menu have you covered.
Staff:
The staff at RCB Bar and Cafe is the venue's crown jewel. With their expertise and personalised service, you are never left wanting. The staff is specially trained to be welcoming, approachable and always looking to make your experience even more memorable.
Grab the gals and let your hair down at RCB Bar and Cafe. ​Call +91 99809 99944 for reservations.