New Year Celebrations with RCB Bar & Café
28 Dec, 2021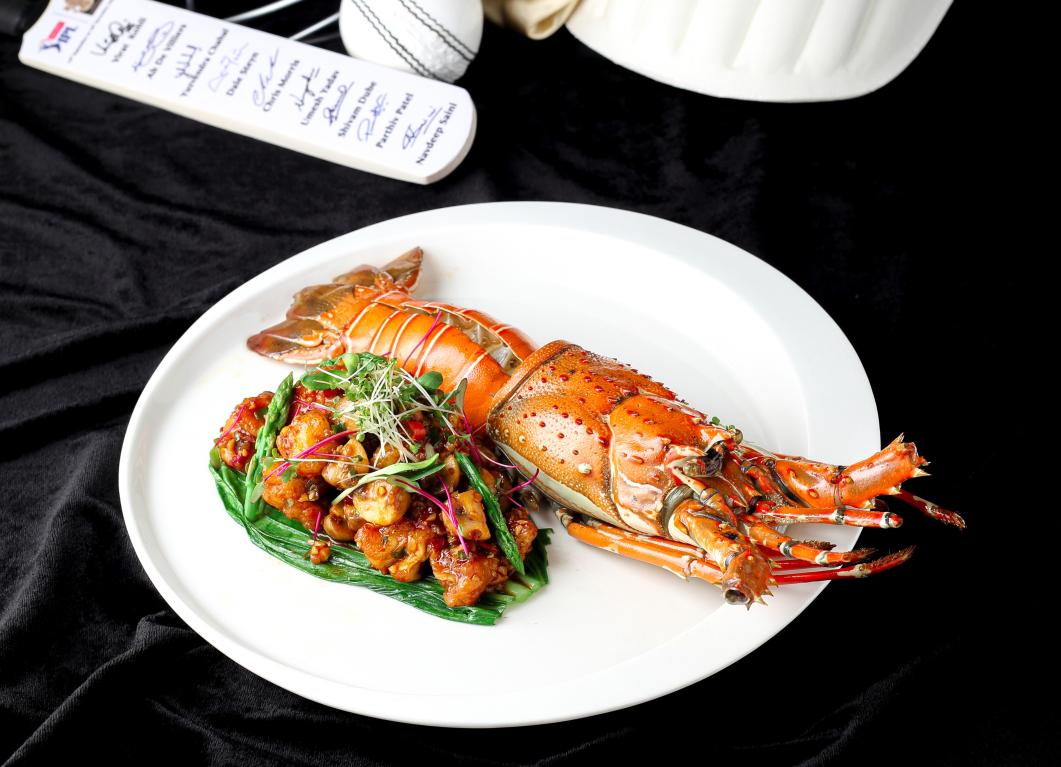 New Year Celebrations with RCB Bar & Café
As we walk down the last few days of 2021, we all wish to make it memorable. We have seen a lot in this one year and really wish things get better from here. What better than to celebrate the resilience and courage that we showed in a rather difficult year. 
It might not be the most ideal situation for celebrations with the government restrictions to prevent the spread of Covid in Bangalore. While we all stand in full support of the local authorities who do anything to protect the residents. We also live with this dichotomy between an urge to celebrate the festivities and holding back for the safety of all. It's the state of mind which is the new normal.
If you are thinking your plans are already doomed and we yet again have come to a point where we are letting Covid rule our plans. Then it's time for you to pull the plug and leave things to RCB Bar & Café. We might be operating in half the capacity and closing before the usual time but our enthusiasm to make your days into an experience has only grown bigger with all your support in this past year. As we turn one, it's time for us to give back all the love and joy you showered upon us.
Our kitchen pundits are armed with a curated menu to lay a tailor-made experience authentic to holiday celebrations. Warm yourself with Pan-Asian, Continental, Italian or delectable Indian cuisine. Our chef special is the favourite of team RCB and would love for you to try. All this is paired with an eclectic range of cocktails for an experience to remember for a long time.
Let your search for a great plan to celebrate this New Year with friends and family end here. We want you to save your energy for having a great time!

Visit https://www.instagram.com/rcbbarcafe/ for more details. Call us at +91-9980999944 for reservations.