Celebrate the cocktail week at RCB Bar & Cafe
22 Feb, 2021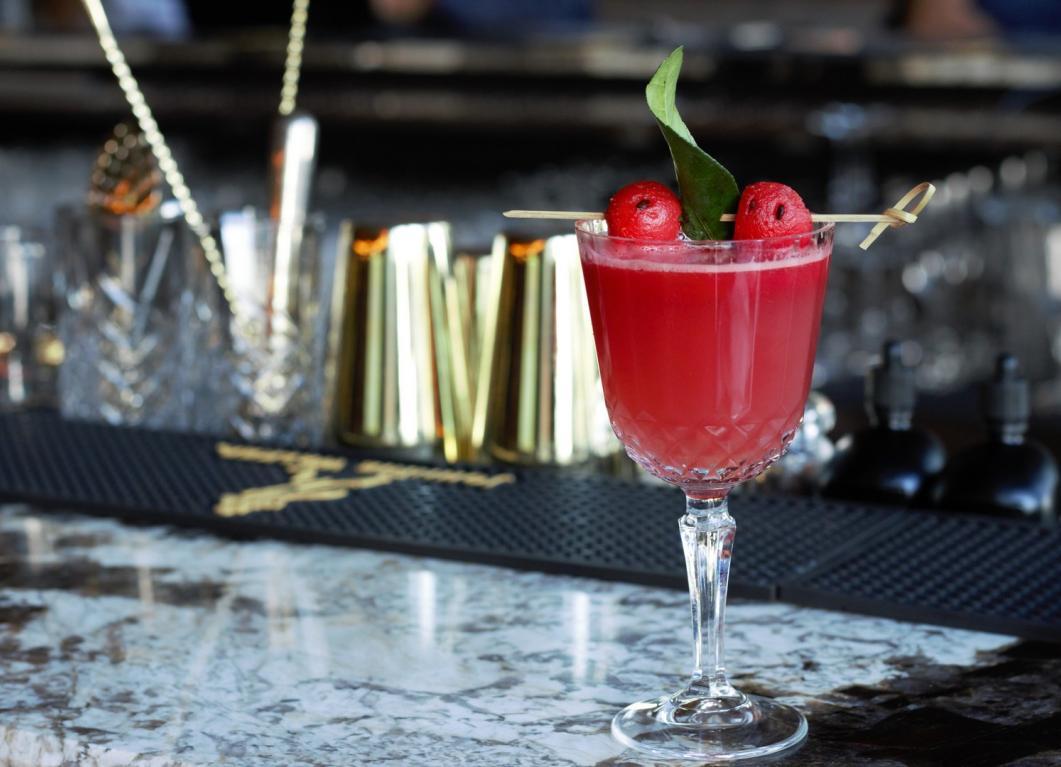 Celebrate the cocktail week at RCB Bar & Cafe
While the month of love is nearing its end, RCB Bar & Cafe in Bengaluru has come up with a cocktail week, where it will serve a wide range of specially curated cocktails by India's top mixologist Yangdup Lama.
Lama's, whose bar Sidecar is one of the World's top 100 bars, will be launching a specially curated menu for the guests through the course of four days.
Living up to its reputation of creating a celebratory ambience, the venue will also have some music to complement the four-day event running from 25th to 28th February.
The inaugural day of the event on 25th February will be the Bartender's table where the guests can unlock the full cocktail experience for just 3000 Rs per person. On the second day of the event, the bar takeover by Lama will also feature JukeBox Jammies to make it an unforgettable experience for those visiting bar.
The last two days of the event will feature DJ Blaque and Zhane along with some soothing and delicious cocktail to heighten the experience. 
Ever since its launch the RCB Bar & Café has come up with a variety of events for the people of Bengaluru. Some of the events which were a hit with the local crowd were the Sundowner during the New Year's Eves, and the one celebrating Valentine's week.
The venue also organized a screening of IPL 2021 auctions a few days back, mixing it with several contests and fun events for the fans of Royal Challengers Bangalore. With the IPL season approaching fast, it's only going to get crazier at the RCB Bar & Café. With all the COVID-19 protocols and safety standards being followed to the T, it's the place to be a cocktail lover this week.
The specially curated cocktails include RCB Fizz, Curry Leaf Negroni, Cherry Manhattan, the Bloodiest Mary and a few other interesting ones to complete a list of 10 special cocktails with an Indian twist to each of them.
So, without any further ado, just pick up your phone and dial in +91 99809 99944 for bookings.