Washington Sundar and powerplay: A bond that was formed years ago
14 Oct, 2020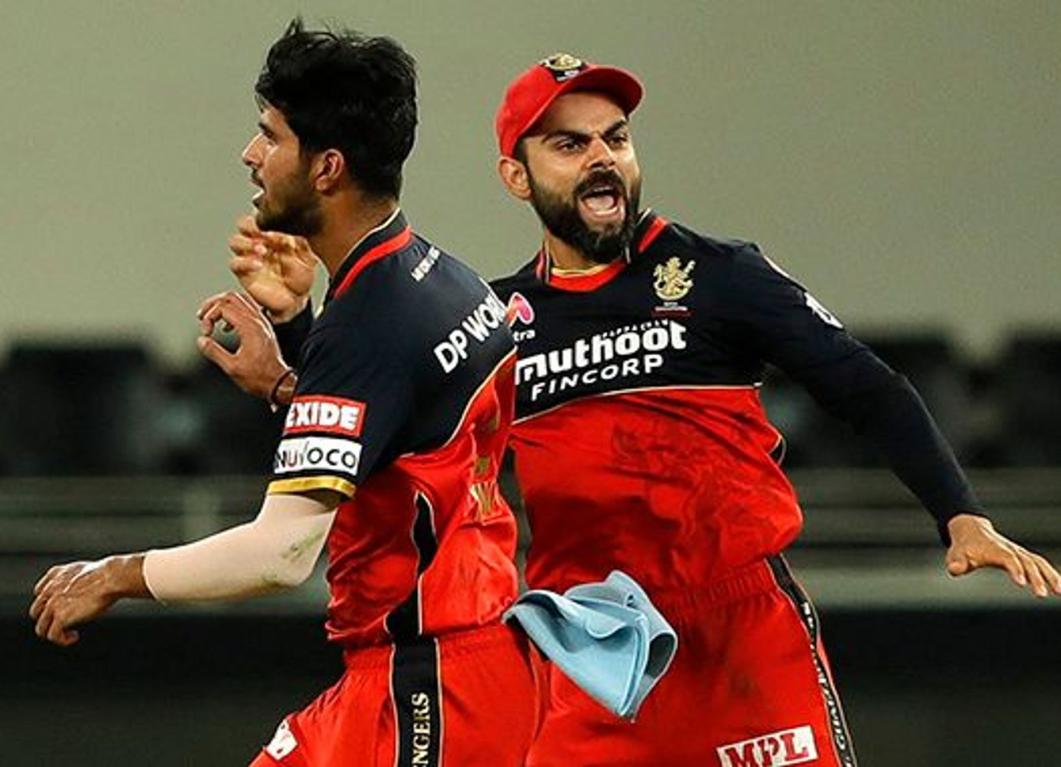 Washington Sundar and powerplay: A bond that was formed years ago
RCB all-rounder, Washington Sundar, has managed to make a major impact in the powerplay stage of the game. Surprisingly, the youngster doesn't get mired by the pressure, particularly bowling in a phase where the batsmen generally tend to go full throttle against the bowlers. The strong-willed temperament, though, seems to have originated from disciplined and systematic training regimes mapped out by his father at a very young age. 
The basic tenets of a child developing a strong affinity for sports begin at home. As the famous phrase says, "Teach them young and right. " - Washington's father, M Sundar, knew that the standardized training module would reap rewards in the future. Looking at his recent performances, it is very abundantly obvious that his father's efforts have paid dividends.
"From 12 onwards, he started bowling with the new ball, first, third and fifth overs. 99 percent of the time, his first over would be a maiden or just one or two runs would be scored. Sometimes he used to get 2-3 wickets in the first over itself. He used to bowl with two slips and all," M Sundar was then quoted as saying to Firstpost.com
Sundar, with his immaculate line and lengths, has thus far operated with an impressive economy rate of 4.91. The 21-year-old spinner delivered yet another tidy performance against the fierce batting line-up, not allowing the batsmen to score anything nearly of his four-over spell. "I just want to keep things simple and hit the hard length over and again. That's something which has been working for me in this particular season," Sundar said at the post-match press conference. 

[Firstpost.com inputs]