Top Indian performers in the World Cup final ft KL Rahul
20 Nov, 2023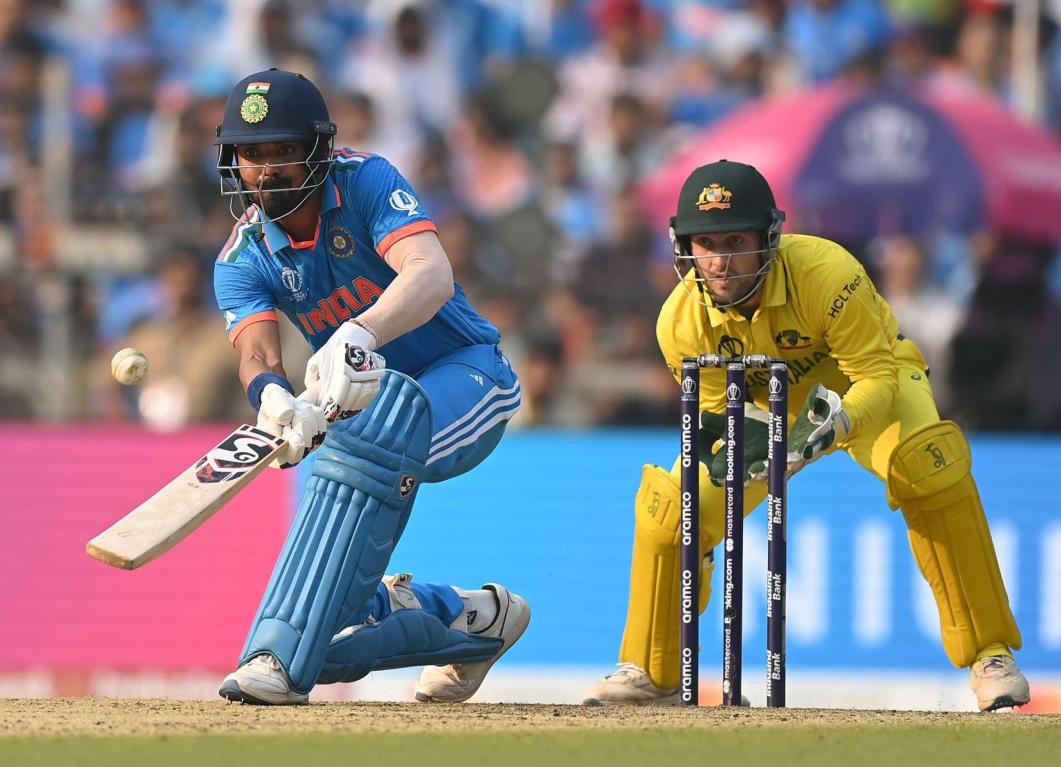 Top Indian performers in the World Cup final ft KL Rahul
Despite enjoying a dream run throughout World Cup 2023, India couldn't finish things off on a grand note as Australia had the last laugh in the final. Yet, the Men in Blue had isolated bursts of brilliance that somehow didn't come together in harmony like in the other games.
As we bid adieu to cricket's grandest festival, here is a glance at the top three Indian performers in the summit clash that took place between two juggernauts of the sport. Things may not have gone India's way but the showdowns would remain etched in history.
1.    KL Rahul – 66 runs
Rahul waged a solitary war towards the end after he lost Virat Kohli as a batting partner. The duo looked good in the center and had instilled hopes of a possible total of 280 on a slow batting surface. However, after Kohli returned to the pavilion, Rahul had to go after the bowlers and despite hiccups, he managed to score a well-fought 66, keeping hopes of a late flourish alive.
2.    Virat Kohli – 54 runs
The former Indian captain continued his dream run in the tournament as he registered another crucial half-century, a knock that proved to be a key component of the Indian innings on a day where runs felt hard to come by. Kohli steered the ball comfortably around as he notched up 54 runs from 63 balls, keeping the scoreboard ticking until he was dismissed.
3.    Jasprit Bumrah – 2/43
The ace Indian quick, who had a phenomenal tournament leading up to the final, tried his best but his efforts felt somewhat lost as he failed to administer the coup de grace despite a rollicking start. It was Bumrah who got the better of Mitchell Marsh and Steve Smith to usher a ray of hope for the Indian team. However, even Bumrah's brilliance fizzled away in thin air as Travis Head and Marnus Labuschagne's partnership doused all hopes of an India win