The RCB - Goa connect ft. Suyash Prabhudessai
23 Feb, 2021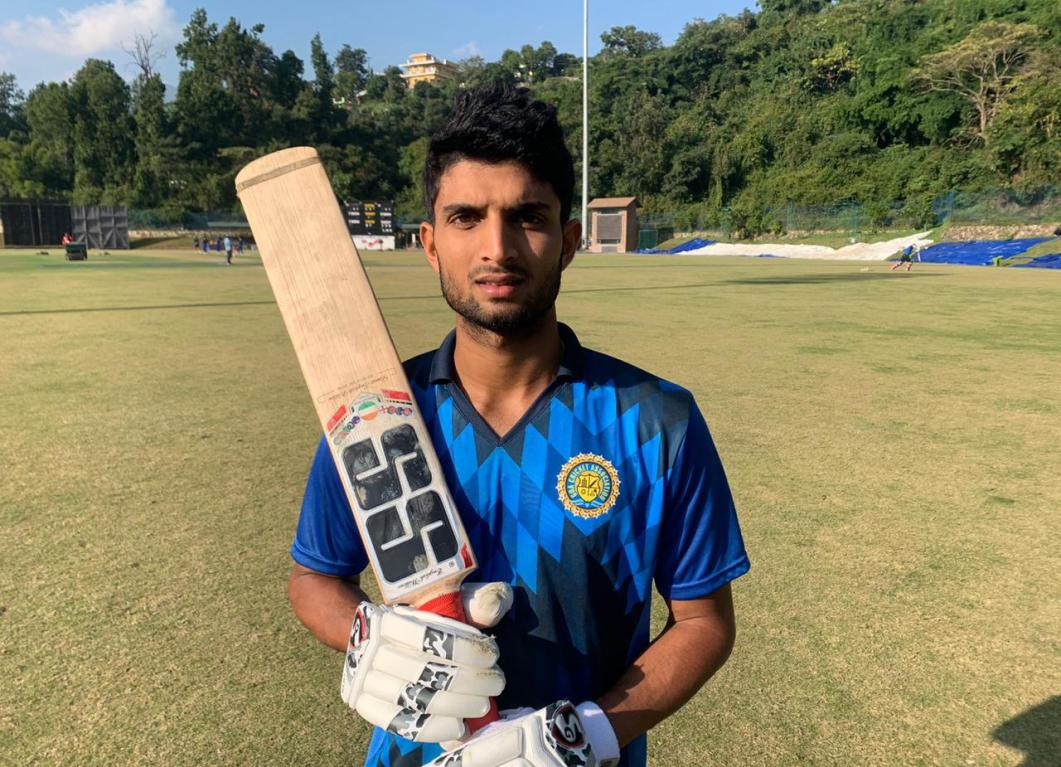 The RCB - Goa connect ft. Suyash Prabhudessai
On 18th February, Suyash Prabhudessai became the fourth Goan player to have landed an Indian Premier League contract. He is also the third Goa cricketer after Saurabh Bandekar and Shadab Jakati to get signed by the Royal Challengers Bangalore.
Speaking to Herald Goa, the 23-year-old expressed his delight of getting selected by RCB at the 2021 IPL Auction.
"I am delighted and out of words in expressing how ecstatic I am at the moment," Suyash told Herald Goa.
A moment that came in as a surprise
"I was attending a team discussion as we are playing our first match on Feb 21 and that's when my parents texted me about my selection in the team. I just couldn't believe that I was selected by RCB but at the same time I knew I had performed really well recently and had a strong chance," he said.
It's all about self-belief that made Suyash to play commendable knocks in the domestic scene that helped him secure an opportunity.
"Like I said before, I realised that day (after the auction couple of years ago) that I wasn't ready to play IPL and I kept working hard. I knew my time would arrive and believing that I kept giving my best. I had played good cricket earlier, but what was lacking is that eye-catching innings and I think this time I managed to do that," he added.
Primary focus is now on the Vijay Hazare Trophy: Suyash
"Now my aim is to prepare well for the tournament (2020-21 Vijay Hazare Trophy) and help my State by giving my best and possibly qualify for the playoffs. I hope that I can leave a mark on cricket which will someday put Goa on the world map," he added.