It's a tribute to their consistency, their fitness: Ravi Shastri hails India as one of the top three teams in the world
01 Jun, 2023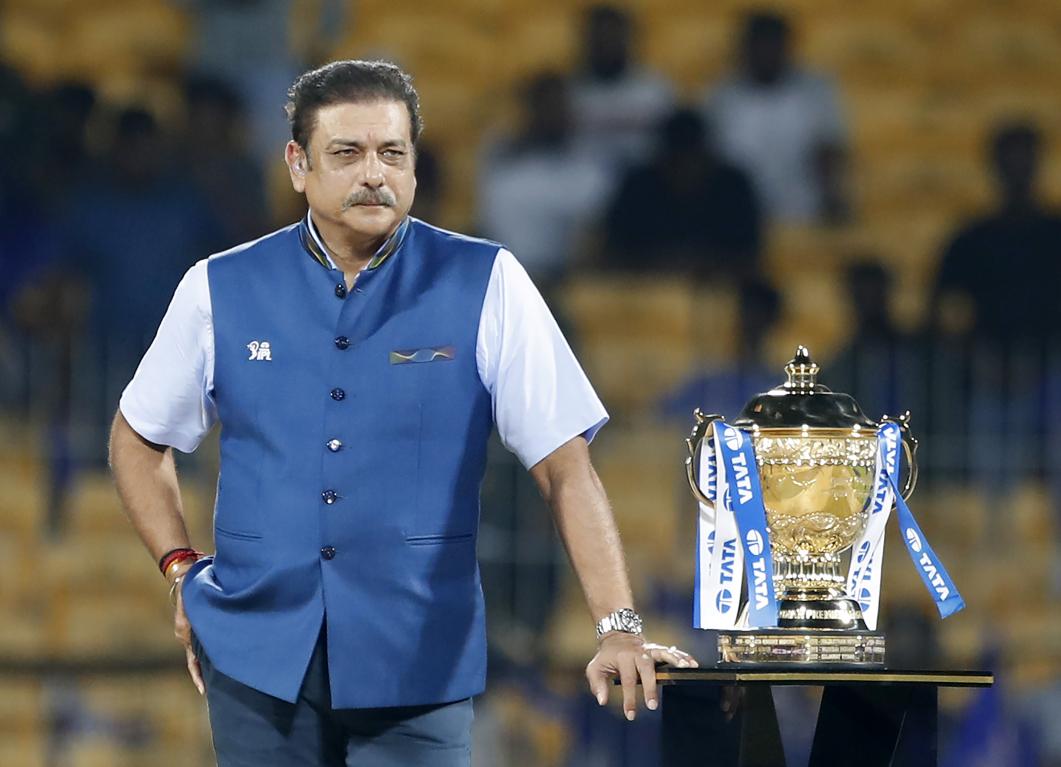 It's a tribute to their consistency, their fitness: Ravi Shastri hails India as one of the top three teams in the world
Former India coach Ravi Shastri was optimistic about the Indian cricket team's posterity, and on the latest episode of ICC Review, he shared his thoughts on why he thinks India is one of the top three teams in modern-day cricket across all formats of the game. 
India will square off against Australia in a mammoth World Test Championship final, the second consecutive appearance for the former, with the last one coming against New Zealand in the previous cycle. 
Talking about the current Indian Test team, Ravi Shastri said, "It's a tribute to their consistency, their fitness and the way they've worked over the last five or six years to now be hungry and proud of wanting to belong there. It's the quality of players. If you look at these players, a lot of these players are at their prime when you look at the Indian Test side."
He further added, "They're experienced, they're at that age where they're battle-hardened, they've travelled around the world. They know what Test cricket is all about, they know what one-day cricket is all about, they know what T20 cricket is all about."
Shastri also shed some light on India's rankings during his reign as the coach of the side, stating, "It mattered a lot to me. To be in that top two or three was extremely important and you looked at the rankings and if you knew you were four or five, then that upsets you because your team deserves to be in the top two or three, or that's what you strive or play for. Every coach, no matter who he is, wants his team to be in that top two or three...it was my endeavour when I took over as coach of India...to bring it into that top two or three."