He is an amazing leader and the perfect man for the job: ABD hails Faf du Plessis
13 Mar, 2022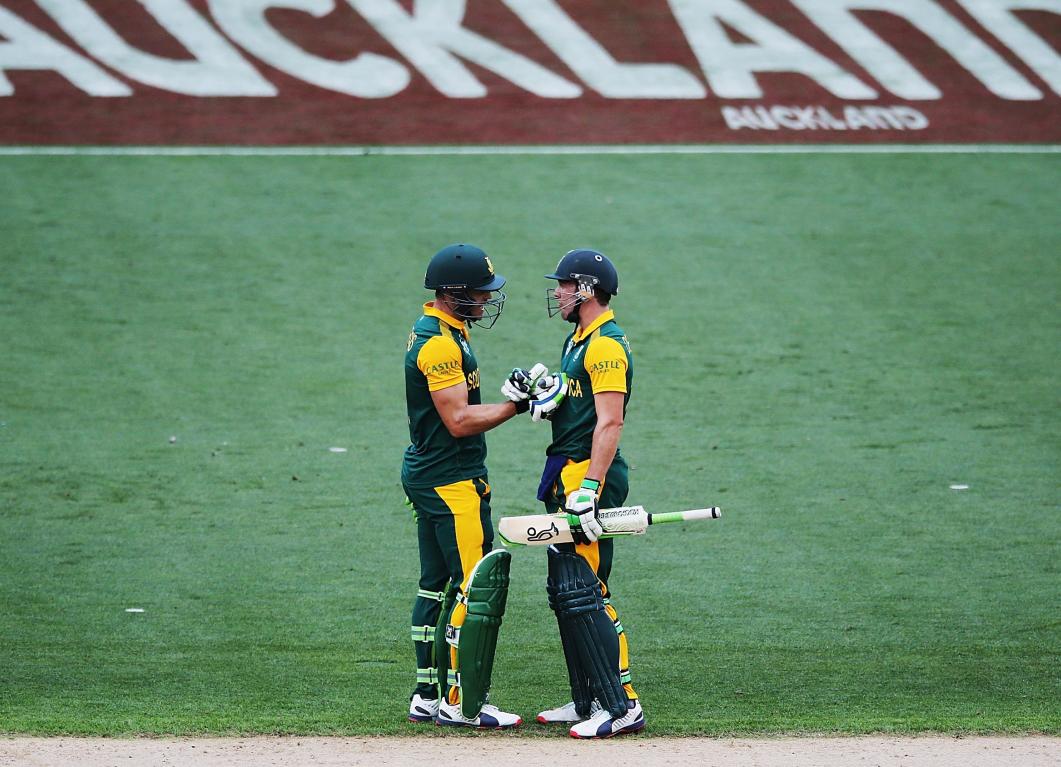 He is an amazing leader and the perfect man for the job: ABD hails Faf du Plessis
It always feels special to hear from your icon and when it comes to the Royal Challengers, who better to take the charge than the South African legend, AB de Villiers.
The bond between the duo of Faf and ABD goes far deeper than just being friends as they have bailed their nation on countless occasions, and Faf's admiration for ABD has been rivaled by very few others.
Congratulating Faf du Plessis being named the captain of the RCB, ABD heaped praises on the former South African captain.
Greeting the fans, ABD quoted, "A new season brings new challenges and also new opportunities. In this season there are also a few exciting changes; changes that we can all look forward to."
"The biggest change of them all is our new captain. Who better than my good friend, Faf du Plessis? This announcement comes as no surprise to me after RCB picked him up at the auction," he further added.
ABD continued, "He is an amazing leader and the perfect man for the job. He has a fantastic strategic mind and will have great support around him."
The icon further stated, "I have no doubt that he will do a wonderful job for the RCB family. All the very best my good friend, all the very best RCB."