David Warner issues social media apology to India and Siraj
12 Jan, 2021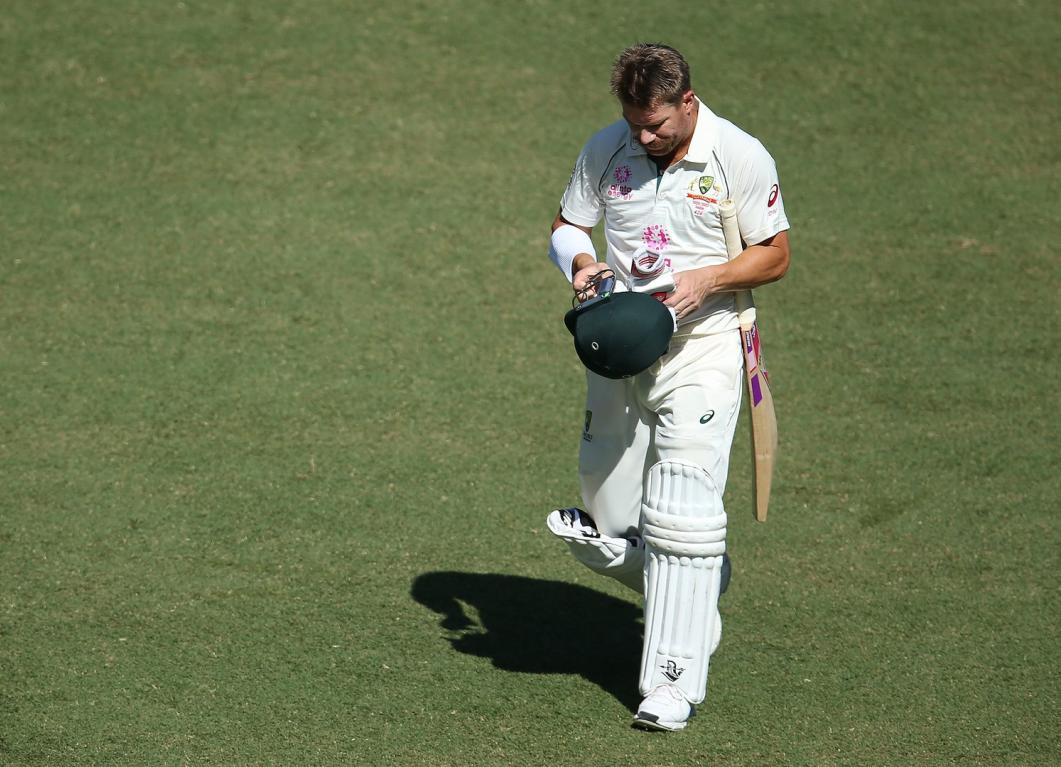 David Warner issues social media apology to India and Siraj
Star Aussie cricketer David Warner has apologised for the events at SCG Test that saw the Indian team lodge an official complaint with the ICC.
In a social media post, Warner wrote, "It was great to be back out on the park again this week. Was not the ideal result for us but this is what Test cricket is all about. 5 days of tough cricket and well done to our guys for working as hard as we could, congrats to India in the way they fought hard for the draw, and that's why we love this game, it's not easy. Move onto Brisbane now for the decider and what a place the Gabba is to play at."
"I'd also like to say sorry to @mohammedsirajofficial (Mohammed Siraj) and the Indian team as racism, and abuse is not in any way acceptable or tolerated anywhere at any time, and I would expect better from our home crowd."
Warner's comments come in the backdrop of some unsavoury exchanges between the Indian cricketers and the Aussie players, particularly their skipper Tim Paine on the last day of the Test.
Paine was heavily criticized for his comments that he made towards Ravichandran Ashwin even as the Indian bowler put up a rear-guard action to save the Test for India.
With India without its regulars and the series tied at 1-1, the series now moves to Brisbane which has been the fortress for Australia for decades now!