BCCI introduces Impact Substitute Rule for Syed Mushtaq Ali Trophy 2022
19 Sep, 2022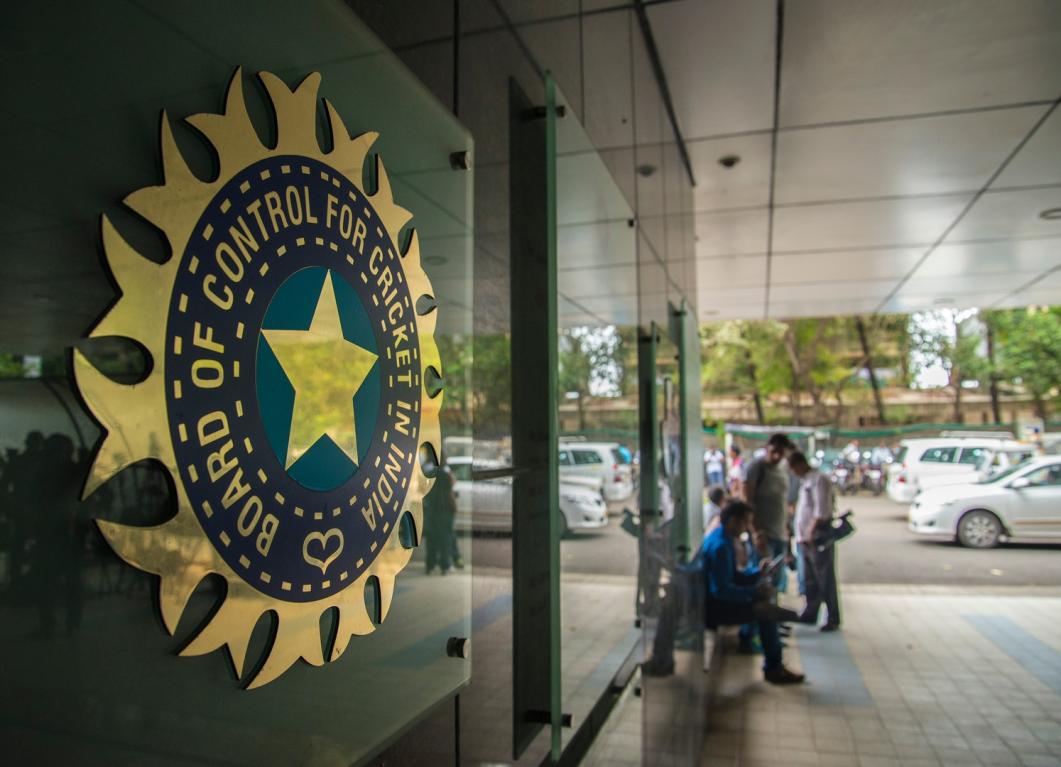 BCCI introduces Impact Substitute Rule for Syed Mushtaq Ali Trophy 2022
The BCCI dropped an explosive communique as it announced the introduction of the tactical substitutes in the imminent season of the Syed Mushtaq Ali Trophy which is all set to begin on October 11th.
In a detailed email sent to the teams ahead of the tournament, the Impact Substitute rule has been clearly laid down where the usage of one tactical substitute in the texture of the game has been announced. However, it is still unclear whether the plan will be going forth in the upcoming IPL or not.
The email said, "With the ever-growing popularity of T20 cricket, it is imperative that we look at introducing new dimensions which will make this format more attractive and interesting not only for our viewers but also the participating teams from a strategic viewpoint. The BCCI would like to introduce the concept of 'IMPACT PLAYER' wherein participating teams could replace one member of its playing XI during a T20 match based on the context of the game."
How does it work?
Along with the playing XI the team will have to announce four substitutes at the time of the toss. However, during the course of the game, they will be able to use only one of them.
The player will be allowed to replace any member of the starting XI at any point in time before the end of the 14th over of an innings. The substitute once introduced will be able to bat and bowl the complete quota of his overs.
The impact of this rule can be overwhelmingly massive as it is clearly mentioned that it necessarily doesn't need to be a like-for-like change. One can bring in a bowler or a batter for any player given the requirements of the contest and that newly introduced player will be completing the remainder of the innings.
The batting aspect doesn't change much but in terms of bowling, irrespective of the fact if a bowler has already bowled his quota of three overs and the new bowler comes in place of him, he still gets to bowl all his four overs.
One more crucial thing to keep in mind is that if the game is shortened to less than ten overs in both innings, then this rule will not be applicable. However, if the game has already started as a full T20 but after the first ten overs of the match any interruption forces the game to be shortened, then the rule will continue and the substitute can continue the remainder of the game.
The impact player can only be used at the end of an over and not during the middle of it except for two occasions. If the batting side chooses to replace the batter who got out of it the fielding team replaces the injured fielder with an Impact Player. Under no circumstances, the substituted player will not be allowed to participate in the game anymore.