Batsmen will find it more difficult to adapt to conditions: Agarkar on WTC final
03 Jun, 2021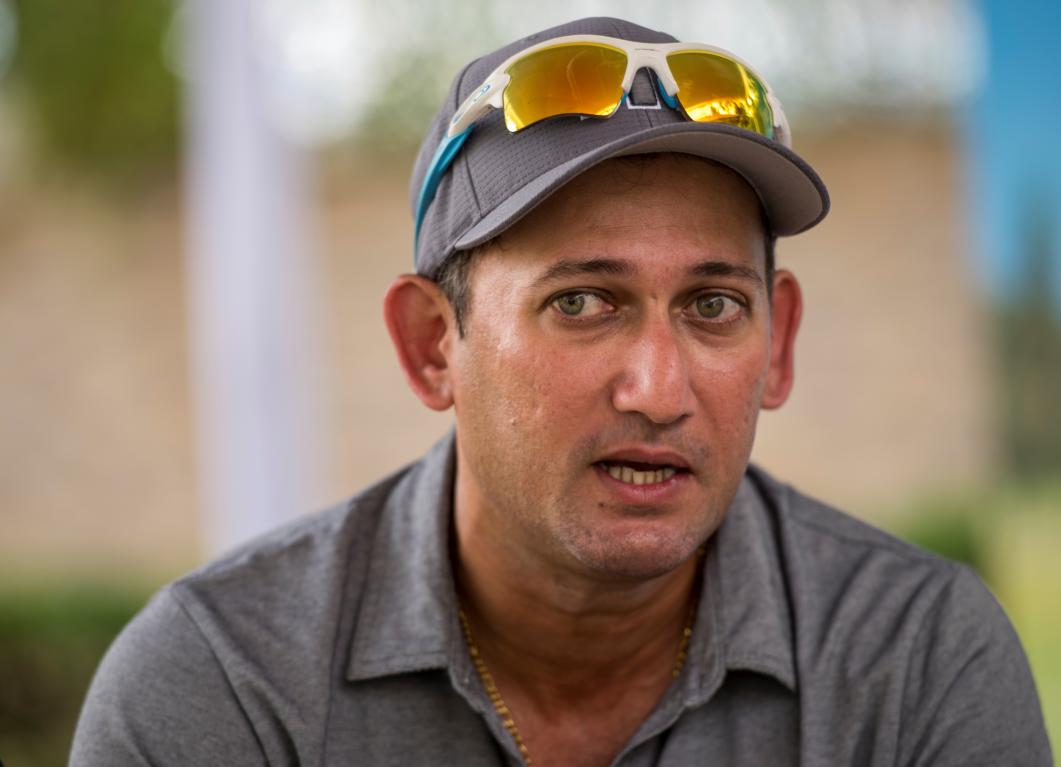 Batsmen will find it more difficult to adapt to conditions: Agarkar on WTC final
The Indian team has reached England and are quarantining in the hotel facility at Ageas Bowl, Southampton where they will take on New Zealand in about two weeks from now.
The anticipation for the final of the World Test Championship is at an all-time high. Some of the experts have suggested that New Zealand may just have their nose ahead with a head start due to the 2-match Test series against England, but captain Virat Kohli sounded confident when he said that the two sides will be equal.
Amid all the debate about how prepared India are, former India pacer Ajit Agarkar has shared his views. Agarkar thinks that the challenge will be tougher for the batsmen in England.
"I can be a bit biased and say that it would be for the bowlers. But actually, I think the batsmen will find it more difficult to adapt to the conditions because you have just this one opportunity," Agarkar said during a discussion on the Cricket Connected Show on Star Sports."
Agarkar suggested that the nature of Test cricket allows the bowlers enough opportunities to recover from setbacks.
"The bowlers get the chance to come back into the game. Your one spell may not have been good but there is a chance to get back into the rhythm. The more you bowl, the rhythm keeps improving. You get to know the conditions, the length, and line to bowl, you come to know how much the ball is swinging or seaming and you get the chance to adjust according to that," the 43-old signed off.