RCB Breakfast Club - Celebrating a Love for All Things Classic! 
29 Jul, 2022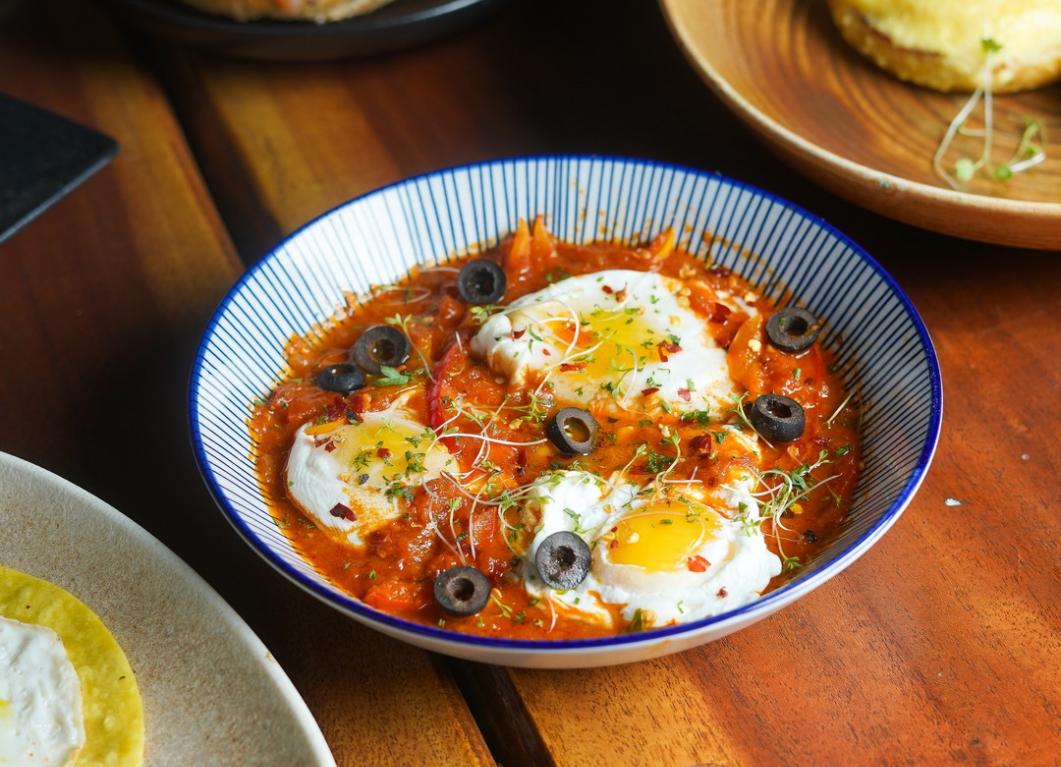 RCB Breakfast Club - Celebrating a Love for All Things Classic! 
Missed us? We're back again with our much-loved RCB Breakfast Club at RCB Café, Museum Road - a curated experience that celebrates different cuisines, cultures and memories over a breakfast spread to make Sunday breakfast a ritual. 
Do you love traditions and often feel nostalgic about the good old days? Join us this Sunday from 8 AM onwards as we bring classics back in style!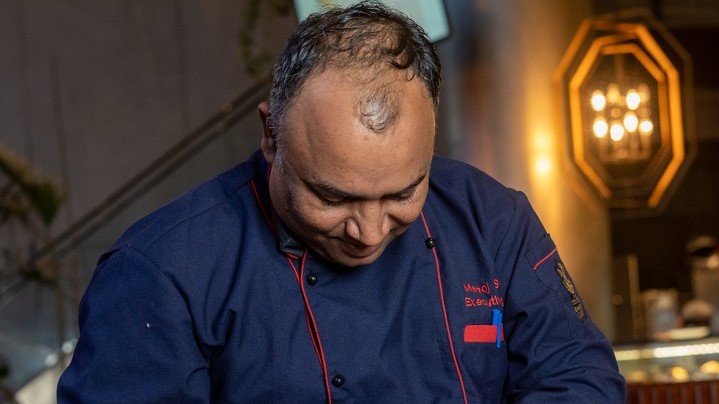 Our very own RCB Executive Chef, Manoj Sharma, is all set to take you on a memorable culinary journey that celebrates some truly classic breakfast dishes. With over two decades of experience serving up scrumptious food, Chef Manoj loves experimenting with local, sustainable ingredients and has worked at restaurants around the world.
Check out his exclusive menu!
Savoury Specialties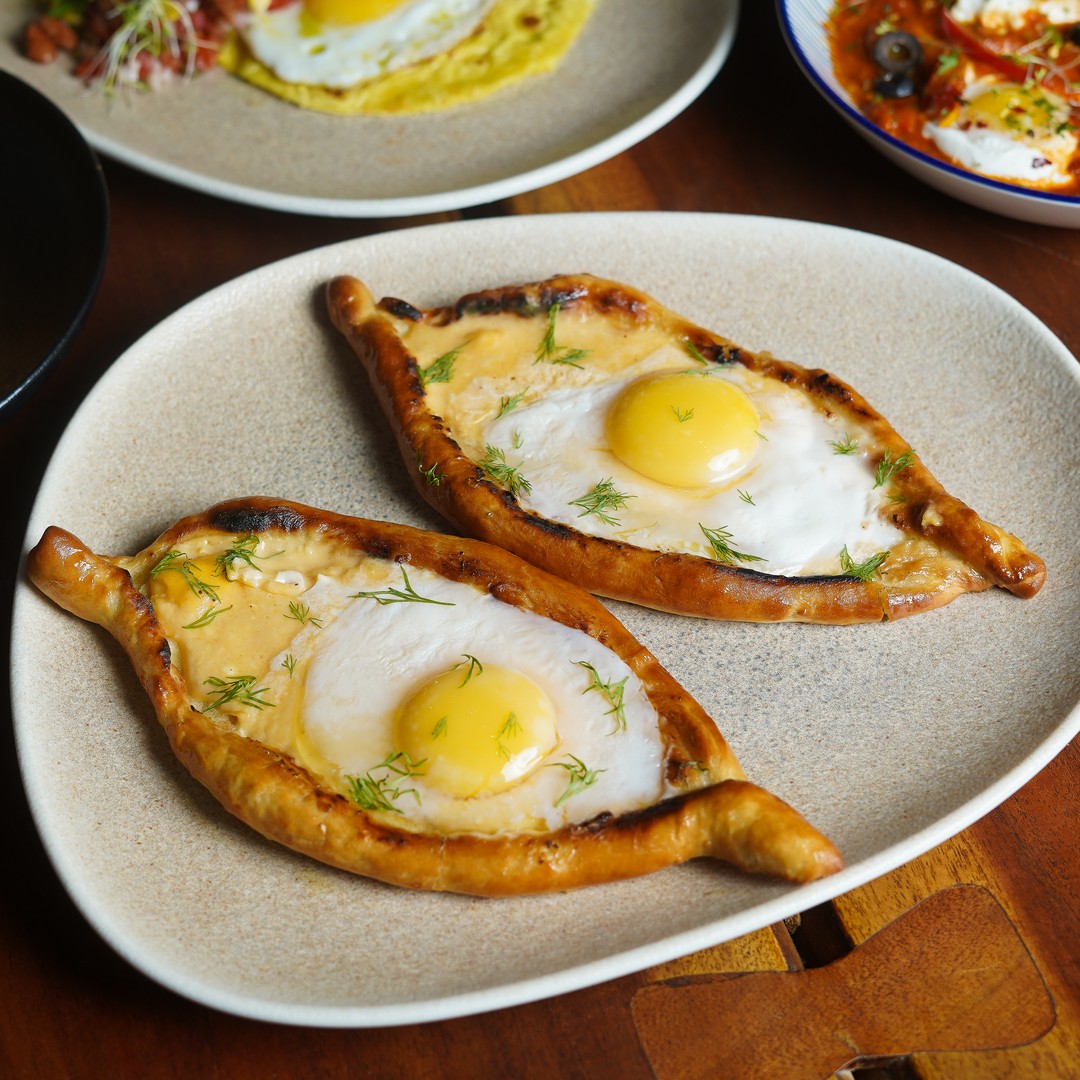 Breakfast Veg Quesadillas: A combination of Refried beans, Salsa, Sour Cream, Avocado Mash & Jalapeno
Classic Eggs Benedict: Toasted English muffin with grilled smoked ham, poached eggs, and heavenly hollandaise sauce - A traditional American breakfast 
Shakshouka: A bright, spicy start to your day! Poached eggs in our special homemade tomato sauce with cumin and cayenne pepper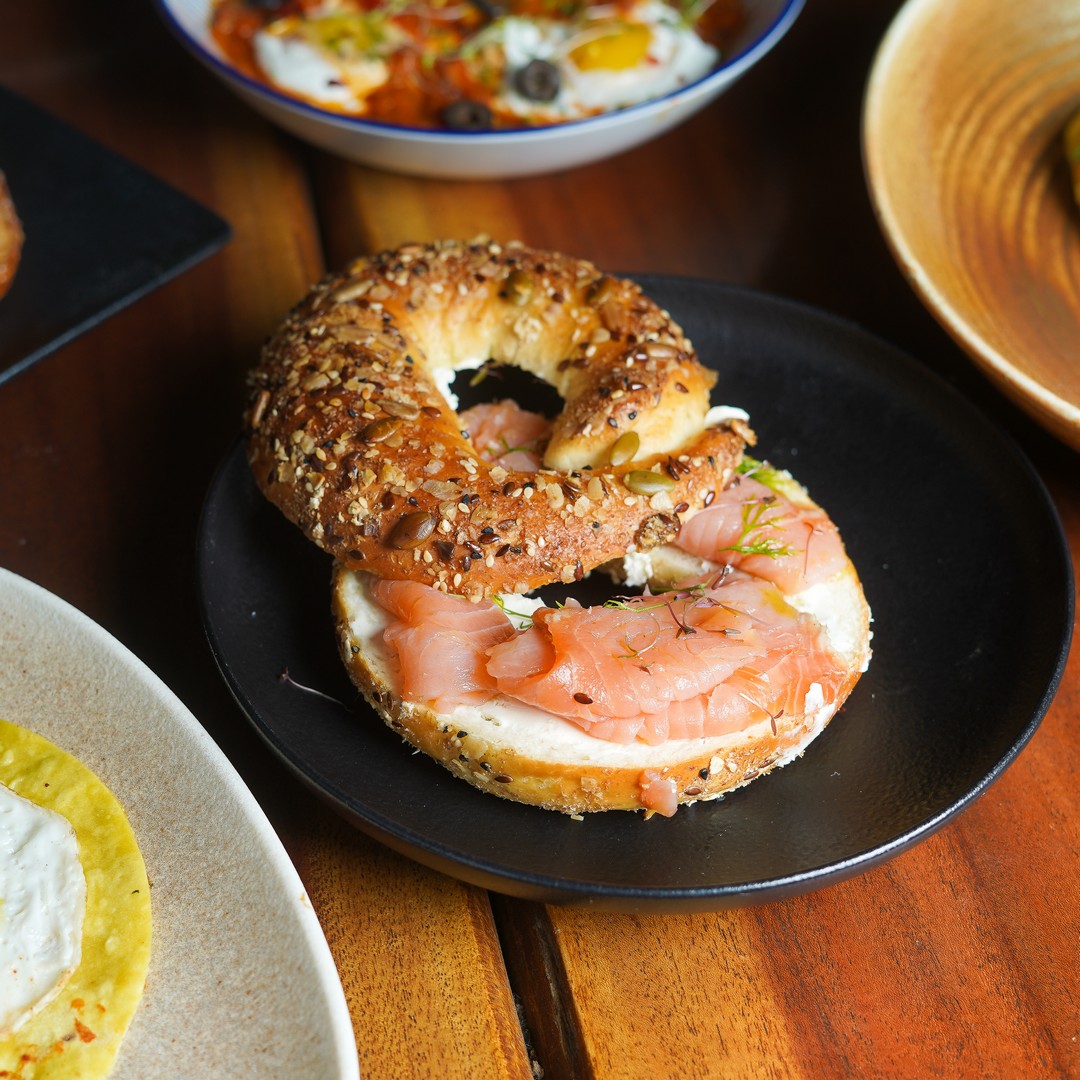 Toasted Bagel: In a world full of trends, this dish has remained a classic. Sometimes, simplicity is best
With Cream Cheese & Guacamole
With Smoked Salmon 
Avocado On Toast: A flavour fusion of Herb oil, balsamic vinegar, microgreen
Mushroom On Toast: A Flavour combination with Thyme, Garlic and Shallot
Khachapuri: Fluffy Georgian bread filled with a sunny side up, melted cheese and dill. Cheesy and delicious, sure to keep you coming back for more! 
For Your Sweet Tooth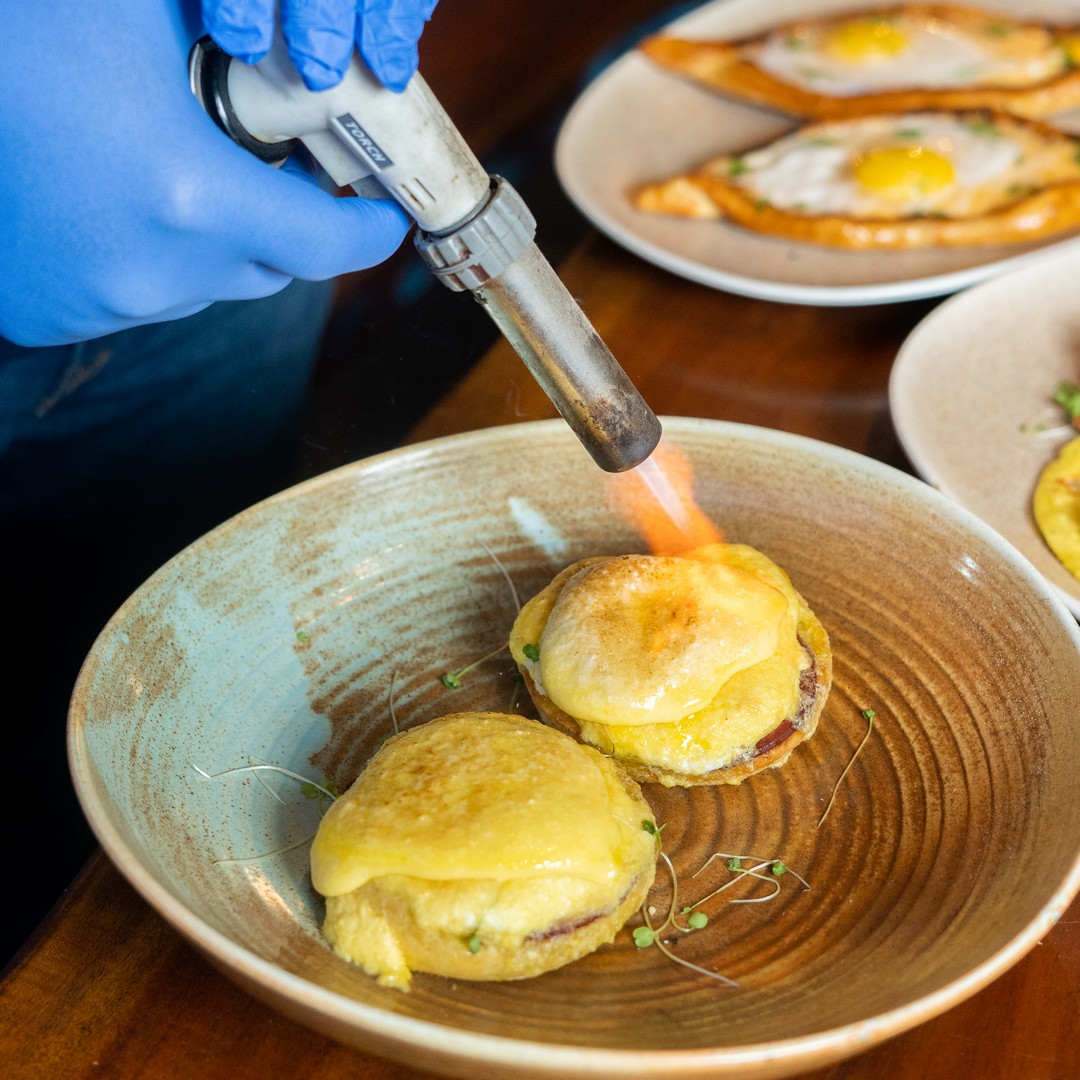 Brioche Toast with Red Wine Poached Pear - A decadent breakfast served with pancake syrup & fresh fruit coulis - guaranteed to satisfy your sweet tooth.
Passion Fruit & Berry Yogurt Parfait - End your breakfast on a sweet note with our classic yogurt parfait - with tangy passion fruit and berry
All dishes are prepared using  Akshayakalpa organic eggs, cheese, butter, yogurt, and honey.
31st July, Sunday | 8AM - 11:30AM
Call us today for reservations - 9892393230