Home Delivered Deliciousness with RCB Bar and Cafe
21 May, 2021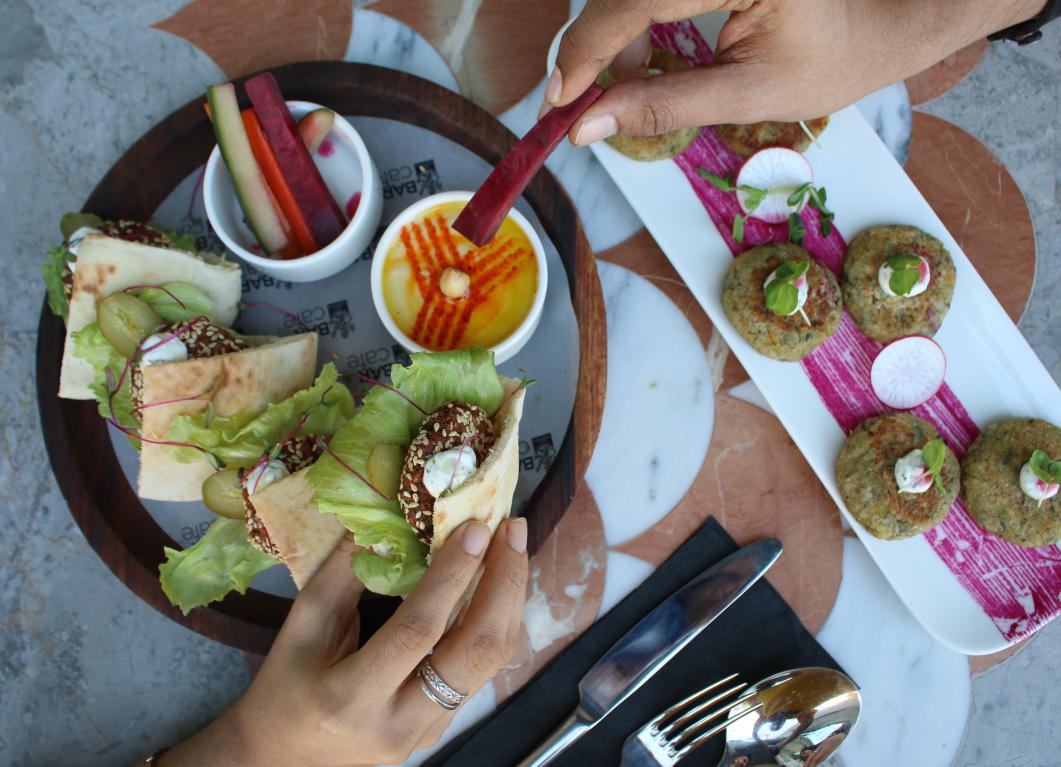 Home Delivered Deliciousness with RCB Bar and Cafe
As the pandemic rampages through our country, our lives have been turned upside down, and this doesn't exclude our favourite time of the year, the IPL. But fret not! You can still order your favourite food from RCB's de-facto home ground. Here are our five picks for food you should order and try right now!
Even More, Isn't Enough Murg Tikka
The deggi mirch marinade teases your taste buds with its mild spice while adding a captivating orange hue to the dish. Coupled with its smooth and creamy hung curd, no one can resist reaching for a second plate.
Tongue Tingling Veg Hakka Noodles
A classic Chinese dish with which you can never go wrong. Our chef has put all his years of experience into the classics, unique and delicious.
Juicy RCB Wings
This delicious appetizer will have you salivating right from the go. Its smokey flavour coupled with its fall-off-the-bone barbecued meat is a delicious treat for your taste buds.
Mouth-Watering Burnt Garlic Fried Rice
When it comes to flavour, look no further. This "simple" rice dish will blow your mind with its outstanding flavours and spices.
The One Is Never Enough Dumpling Menu
Variety is the spice of life, and dumplings are the appetisers. Choose from a variety of options from our specially curated dumpling menu.
RCB Bar and Cafe food is now available on all popular food delivery applications like Swiggy, Zomato, Tipplr and Dineout